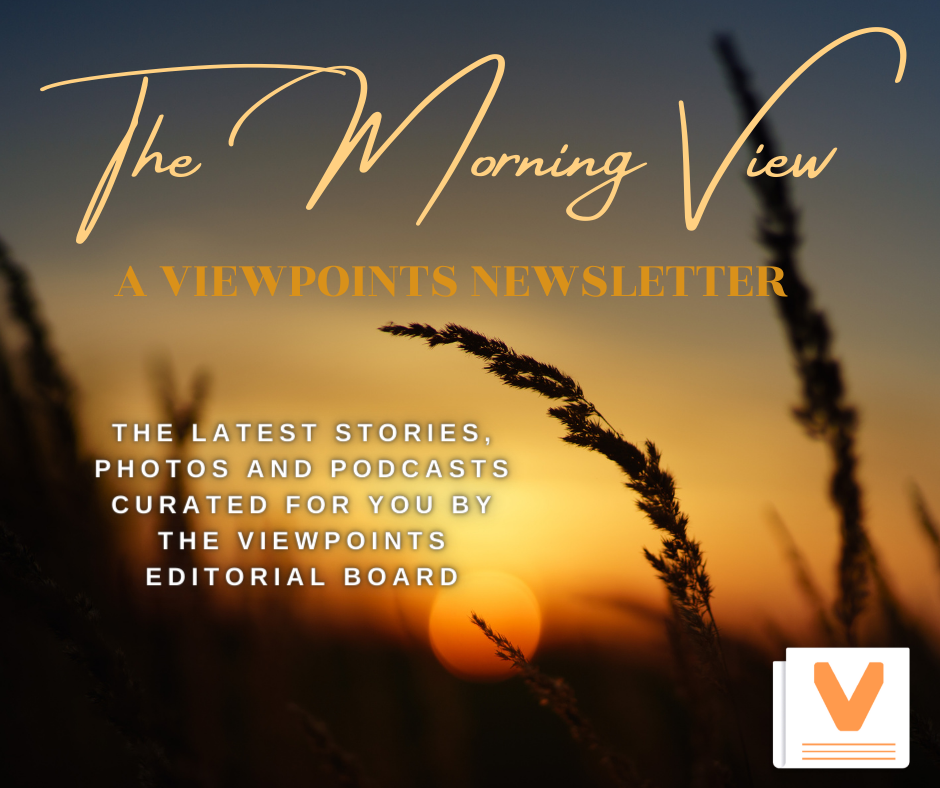 Good morning!
Have you read our latest issue

?

Pick up a copy from any Riverside Public Library and across campus from our bright orange newsstands!
Check out the latest stories by our staff, campus news and this week's episode of Chew the Clock with Viewpoints' sports editor Peter Gibbs.
Keep an eye on our social media and website

for more!
Riverside City College students received a text message at 9:36 a.m. April 10 of a situation happening on campus, telling students to immediately shelter in place.


Specifics were not given.


Half the Viewpoints staff was on campus while the others were not. Due to the lack of communication and clarity, we were all left to assume that the incident was extremely dangerous.


Hours later, it was confirmed an unhoused man was wandering on campus carrying a knife. No one was injured.


It would take a full hour longer before...
Riverside City College's safety protocols were brought into question after an incident caused a campus-wide shutdown.


An alert from the college was initially sent to students and later by the Riverside Community College District following reports to the campus police of a man walking around the college with a knife in hand April 18.


The man was detained near the RCC Early Childhood Development Center nearly three hours after the initial alert was sent.
People continue to walk through the castle doors of Buena Park's Medieval Times Dinner & Tournament despite the queens, knights, squires, emcees, lords and ladies standing outside with signs picketing.


"We are the performers of the Buena Park castle," shouted Erin Zapcic, lead organizer and representative of the showcase department. "We are currently on strike, we have been on strike for 78 days! The company does not think they need to bargain with us because people like you cross our picket line every single day! You do not have to be that person! You can make a better choice! You can get a refund if you do not want to cross the picket line!"


Over the past three months, more and more supporters have shown up to stand with the striking performers.


Performers, servers and other employees walked out...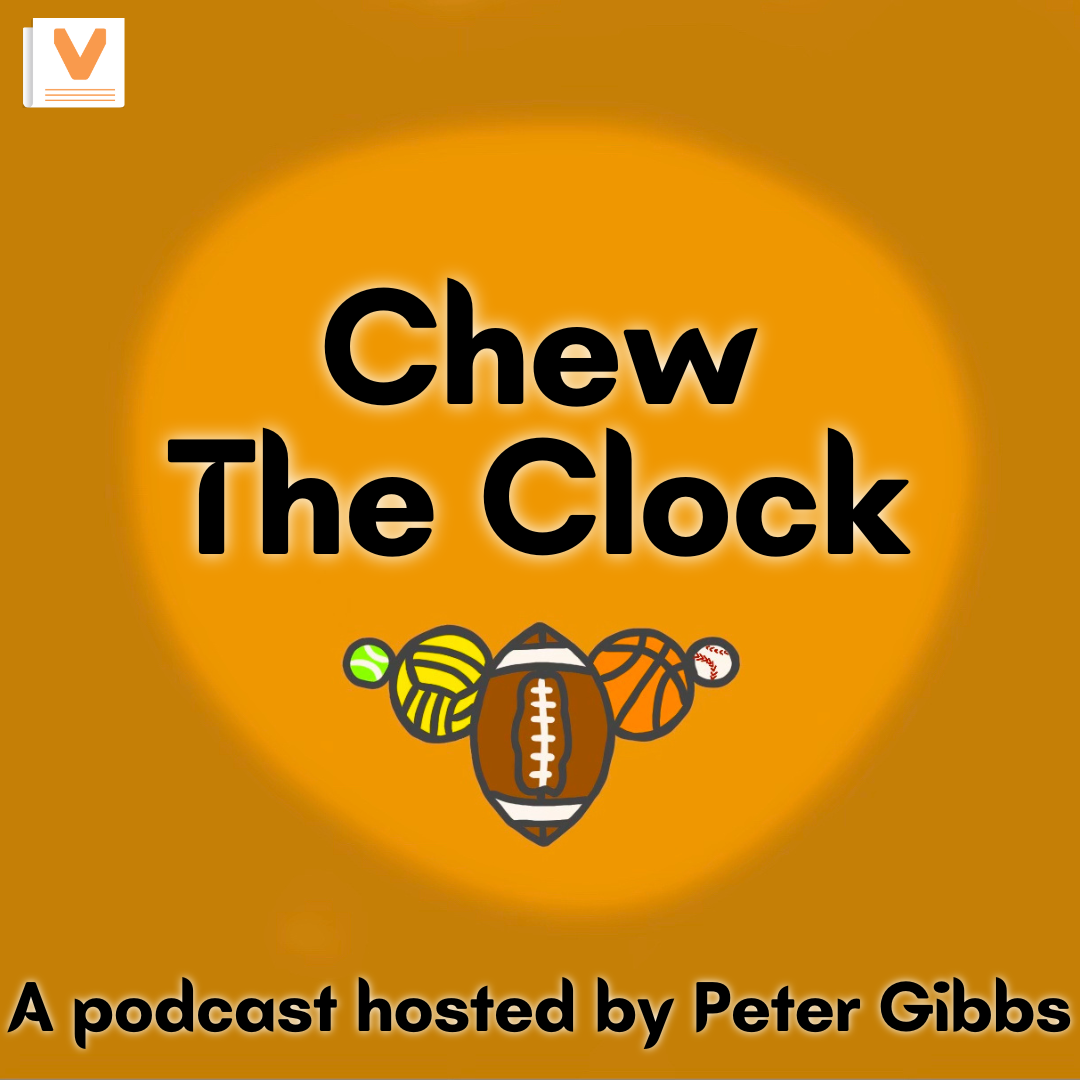 Peter is back and has plenty of guest stars to discuss the recent national championship for the RCC cheer team and the upcoming NFL draft.
Being greeted by fresh comfort food, warm lighting and a wholesome smile from behind the counter is something one can expect when entering Mama Wale's Rice African Fusion restaurant in Riverside. Friendly service and an inviting space perfectly sets the tone for what will be a hearty West African meal.


Located on 195 E. Alessandro Blvd., Suite #8D, the restaurant has a family-friendly style seating with pictures of West African cities decorating the walls. The home-style furnishing and warm colors adorning the inside of Mama's brings a classic comfort to what some might think would be an unfamiliar experience when visiting.


This fusion restaurant serves typical West African cuisine like Jollof rice, swallow and plantains with a unique twist on the preparation.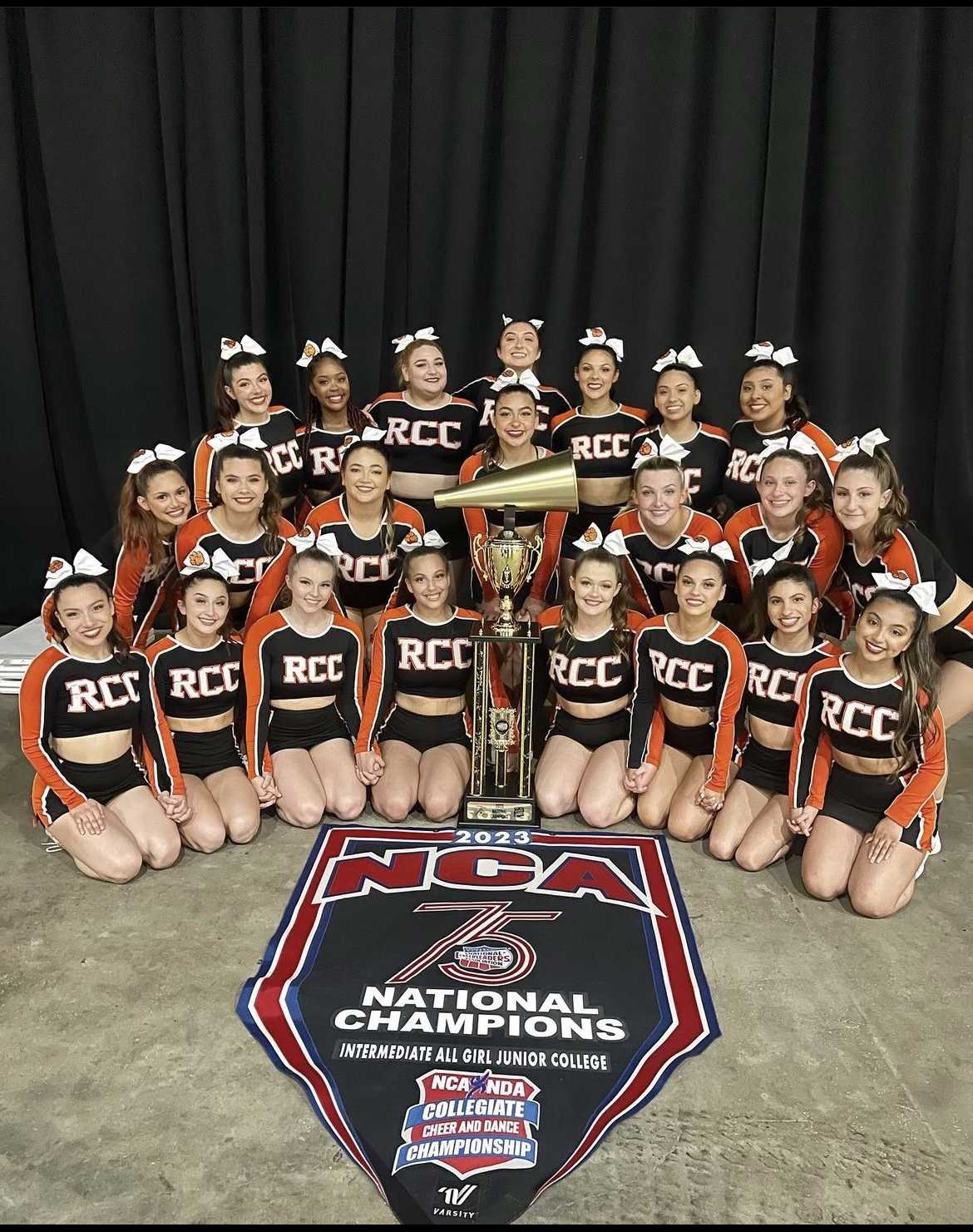 For the first time in the history of the program, the Riverside City College's cheer team won a national title.


RCC's cheerleaders returned home as the Intermediate All Girl Junior College National Champions at the 2023 NCA.


The five day event took place from April 5 to April 9 in Daytona Beach, Florida.


On a big stage for cheerleaders, they knew their routine had to be executed perfectly which starts with the preparation.
The Riverside City College's baseball team had been slumping, but a back and forth game showed it can still compete with any top team.


With the playoffs quickly approaching, RCC looked to end a three game losing streak against Saddleback April 27 at Evans Sports Complex.


It looked like the woes would continue early on when...