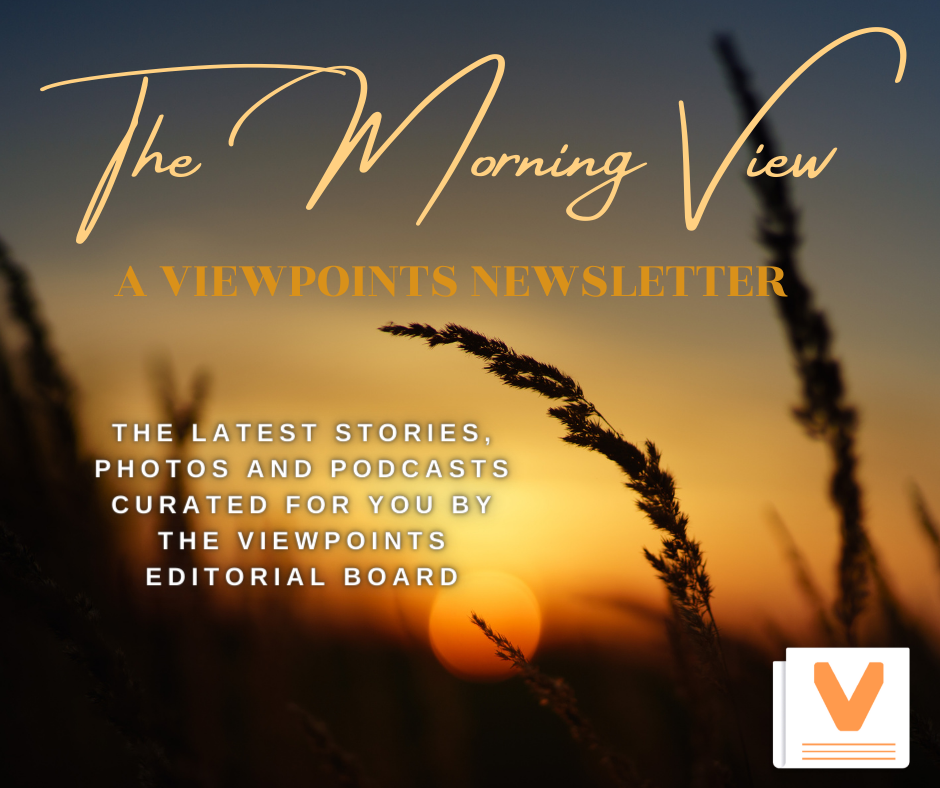 Good morning!
Have you read our latest issue? You can pick up a copy from any Riverside Public Library and around campus. Below you'll find links to the latest stories by our staff and this week's episode of Chew the Clock with Peter Gibbs.
Keep an eye on our social media and website

for more!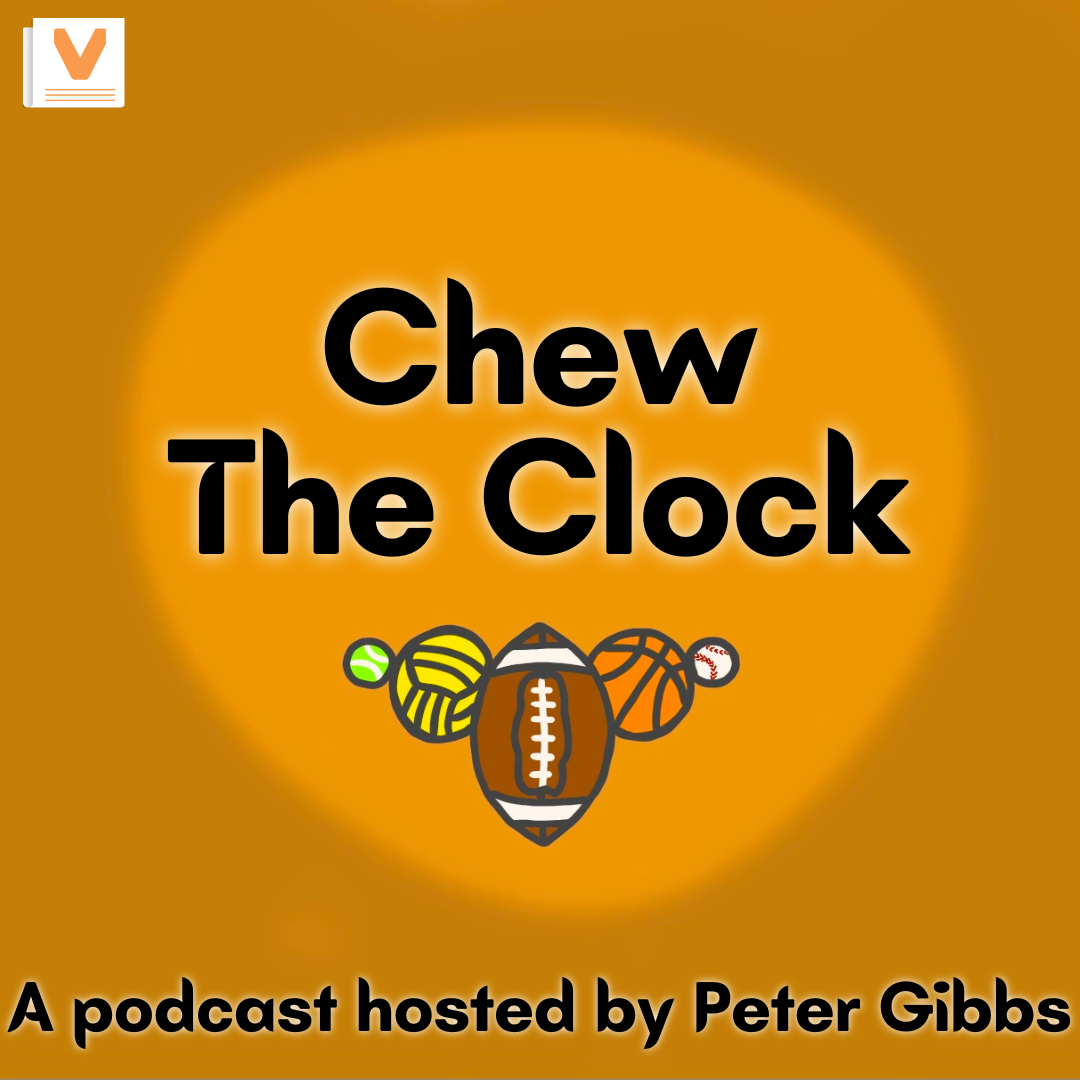 Today Peter brings in a new guest, Mr. Seth Haygood, to talk about Riverside City College baseball. After that, the Chew the Clock host does the usual segments about RCC and global sports.
Celebrating women's history is great, but what about our future?


During this month we celebrate the progress that has been made in this nation for women. Progress has been made for women in terms of education, healthcare and having a voice in our democracy. However, there is so much more that needs to be done. Women in the United States still do not feel valued nor equal to men. Most professions, boardrooms and leadership positions are male dominated.


There are still gaps in this country that need to be filled with more women.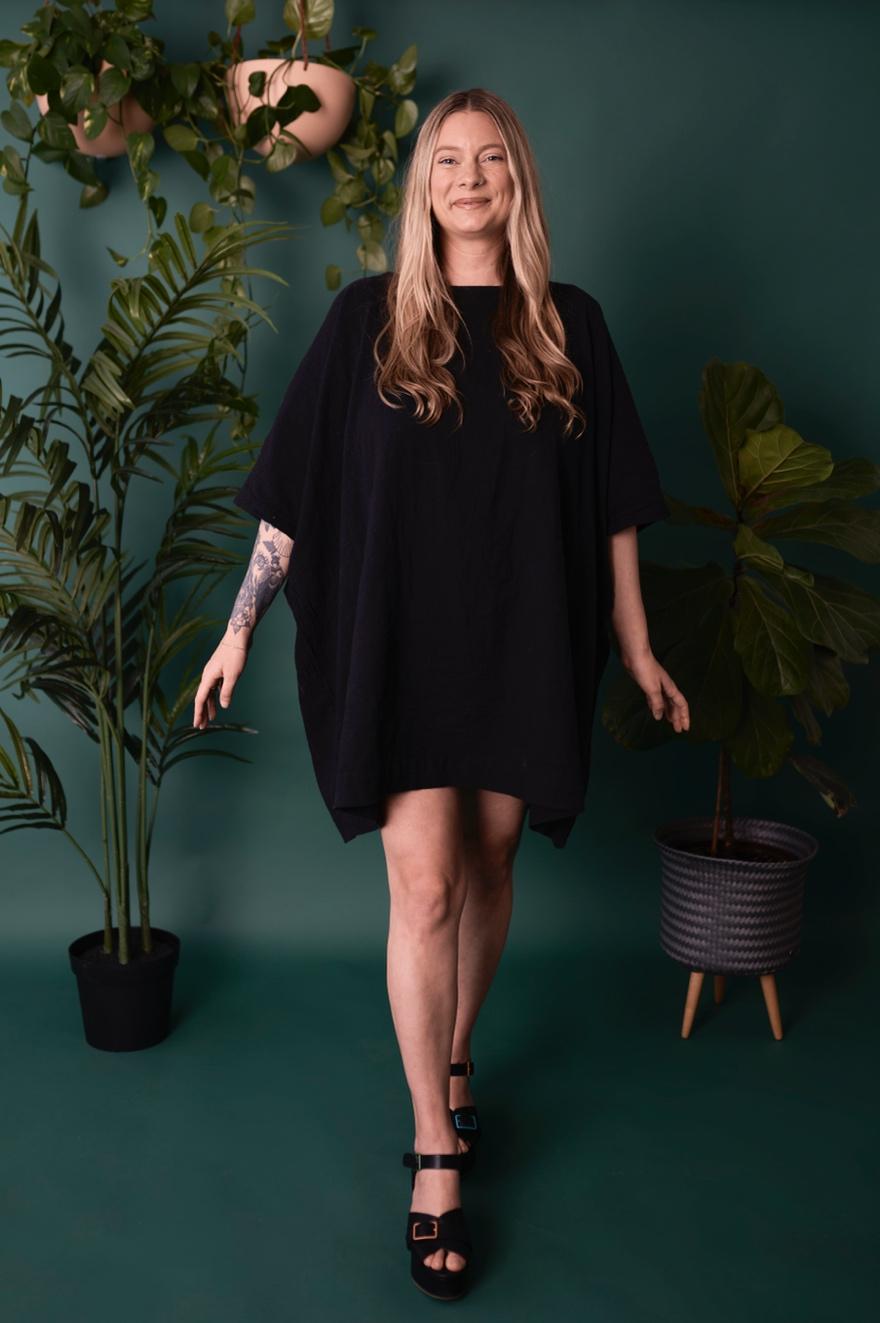 Originally from Long Island, New York, Jackie Bryant is a trailblazer for other women in the cannabis industry and journalism.


Bryant is a San Diego based freelance journalist, managing editor for San Diego Magazine and host of "The Plant Lady," her newest podcast. She produces her own newsletter, "Cannab—-" and continues to write for well known publications like The New York Times, Forbes and Playboy. Along with winning several San Diego Press Club and San Diego Chapter of the Society of Professional Journalists awards, she's qualified by a federal judge as an expert in the Southern California cannabis industry and an expert on the cannabis plant.


Bryant has written stories on...
While Riverside does have an IHOP and a Dennys, the city falls short when it comes to breakfast places. However, Joanna's Cafe is a quaint mom and pop style diner to stop by in the morning.


Located in a small shopping center on the corner of Van Buren and Chicago, the restaurant can be hard to miss. The lack of a sign also doesn't help.


When you walk in you are met with a western themed interior that's packed with places to sit. While there are hosts, you are encouraged to seat yourself. The walls are decorated with...
Menstrual products, food and housing resources were provided at Riverside City College in celebration of Women's History Month.


"Girls Just Wanna Have Fun" by Cyndi Lauper and Ariana Grande's "God is a Woman" blasted through the speakers in the background at the Riverside City College Women's Day event on March 16 on Terracina Dr.


Adela Gonzales, a student ambassador from the Foundation for California Community Colleges (CCC), organized booths that centered around recognizing women and their achievements throughout history.


She spoke about how far women have progressed to...
Becoming a woman is a long trip down a road that never ends. We're faced with road blocks in every step of the journey while we find our identity.


As women we have to deal with unjust circumstances that were built in this nation that will take a lifetime and more to make just again.


Without the cooperation and relationships made possible by women there would be no progress. Political activists and role models that listened to and banned together with other women are the reason we have the advantages we have.


This month it's important to appreciate and understand the relationships between women that get us through the unpredictable waves of being a woman.
A group of performers from the Medieval Times in Buena Park who voted to unionize in November with the American Guild of Variety Artists (AGVA) walked out of the arena Feb. 11. The actors allege they are now being sued by the company for trademark infringement for going by the name "Medieval Times Performers United."


After the queens, lords, squires, knights and emcees walked out of the Buena Park castle the company struggled to fill in the spots left behind.


Graham Wojcik was one of many employees who joined a picket line outside the venue March 9. He said the company...