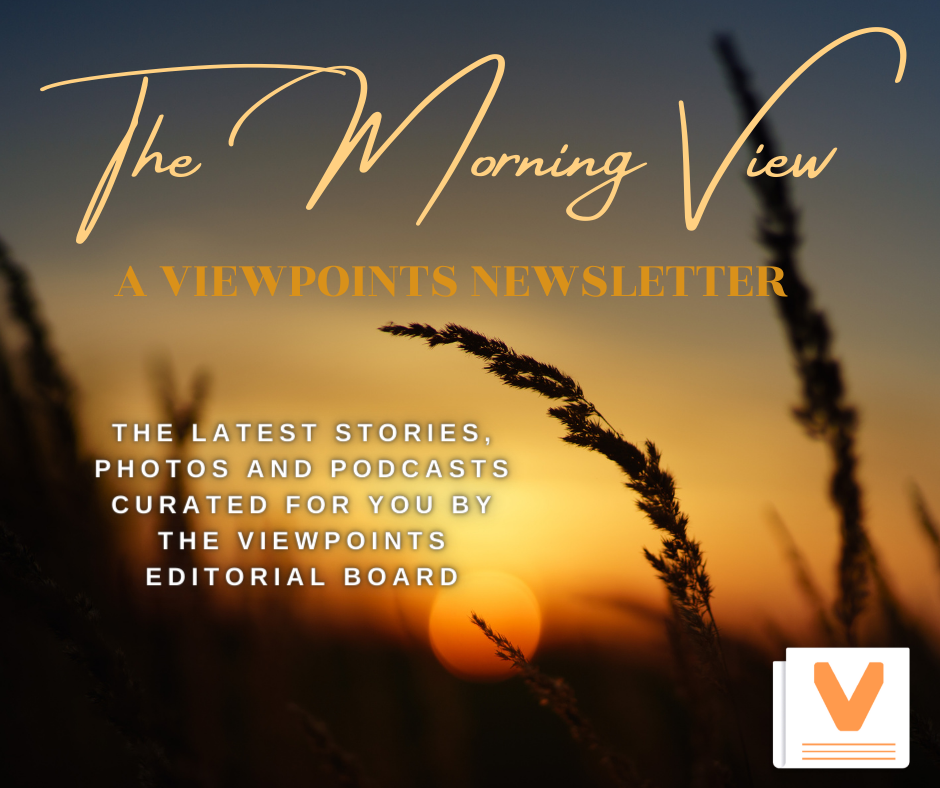 Good morning!
Have you read our

latest issue

?

Below are stories by the Viewpoints staff that you might've missed! Also, you'll find a

1st place photo

by our Photography editor Stephen Day who participated in the On-the-Spot Feature Photo contest at the Journalism Association of Community Colleges SoCal conference yesterday. Keep an eye on our

social media

this week for new stories!
Harassing and deceiving people are not the same as advocating for change. Many petitioners and other unwanted solicitors pestering Riverside City College clearly don't get the difference.
Many movements — #MeToo, Black Lives Matter and Indigenous Peoples Visibility to name a couple — have all called for true equality. Some began through simple movements such as door-to-door advocating, protests and petitioning.
There is a big difference between these petitioners who infiltrate RCC and those who are legitimately trying to...
The keynote speaker for Hispanic Heritage Month encouraged all in attendance in Landis Auditorium to hold hands as a sign of unity Oct. 4.
United Farm Workers Union cofounder Dolores Huerta, 92, encouraged young voters to take advantage of their democratic right to vote, citing the volatility amongst current political leaders.
Throughout the speech she shared memories from her early years as an activist alongside Cesar Chavez, how her experiences influenced her advocacy path and the backlash she as well as those around her suffered after...
A mother's love for hairstyling, that later inspired a career path for her daughter, sprouted family owned and operated Magic Scissors salon in Riverside.
The hair salon is managed by mother-daughter duo Elia Martinez and Elia Georgette Montes Martinez.
Elia Martinez is a licensed hair stylist of 28 years and has been set up in the shopping center known as the Brockton Arcade for 20 years.
Starting a business proved to be a challenge, even more so for Elia being a...
1st place photo from SoCal JACC On-the-Spot feature photo contest
Southern California Community College Journalists listen as Gary Metzker, journalism professor at Long Beach State, talks about story design for the smartphone during the Journalism Association of Community Colleges (JACC) conference held at CSU Fullerton on Oct 15, 2022.
This photo was entered in an on-the-spot contest during the Southern California regional conference by the Journalism Association of Community College on Oct. 15 and was awarded 1st place.