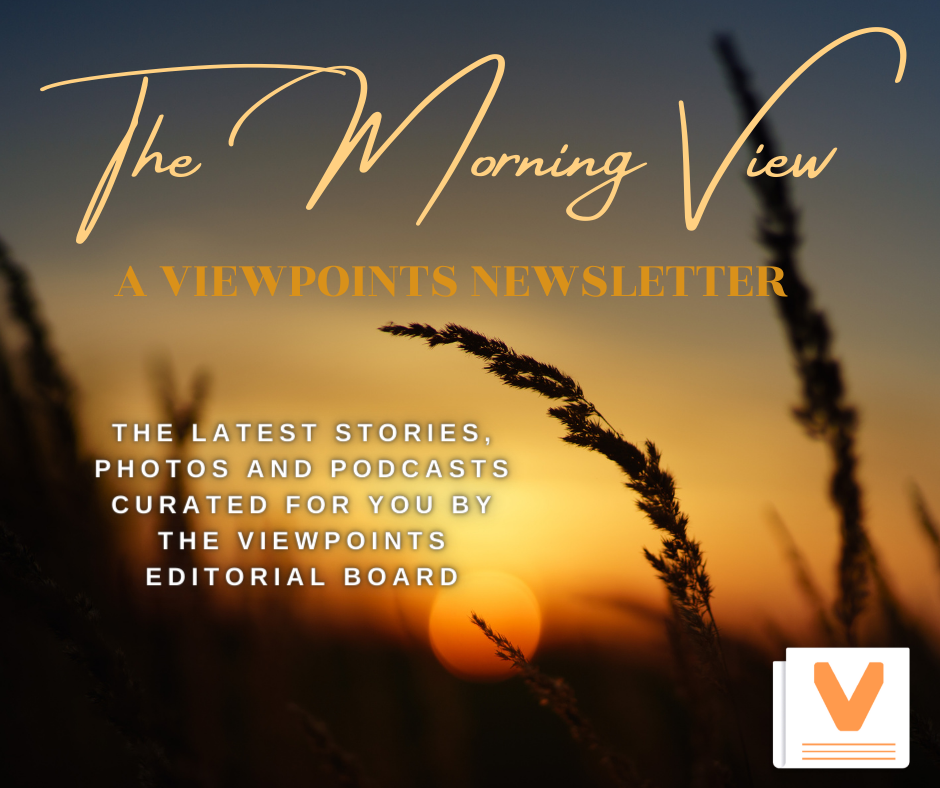 Good morning!
Have you read our latest issue? Below you'll find the latest RCC football coverage following the team's championship loss, the editorial board discusses the inadequacies of accessing Mental Health Services on campus and much more by our staff that you might have missed.
Keep an eye on our social media and website
this week for more!
While recent enrollment projections look promising, officials are still concerned by future enrollment affecting college funding.


At the Dec. 5 Academic Senate meeting, Riverside City College interim President FeRita Carter said...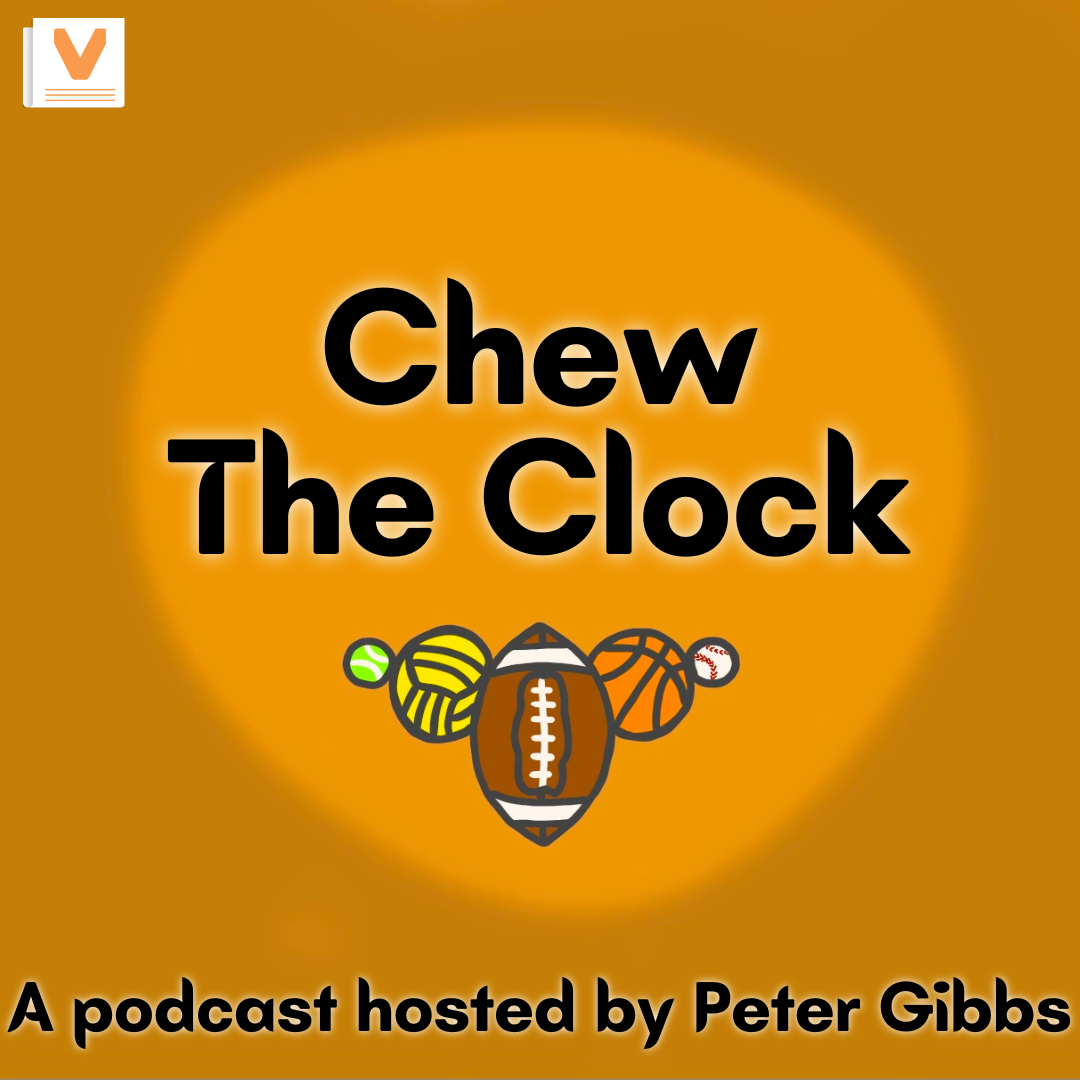 And we're back! Peter talks about football making the title game and women's basketball winning a tournament.
Riverside City College's Mental Health Services needs to improve their responsiveness and availability to students.


Mental health is an important factor of student success in college. Despite this, RCC neglects this aspect of student services.


Of the 2,800 students enrolled at RCC, students that may be suffering from depressive episodes, anxiety or even suicidal ideation are not able to be properly helped with resources reportedly available on campus.


"A lot of their issues stem from...
It's difficult living in the United States when your culture is rooted somewhere else. Sure there are reminders here and there considering how diverse America is, but authenticity sometimes lacks.


Mi Cultura is a Mexican art and gift shop located in Downtown Riverside that stemmed from the need to connect to Mexico while living in the Inland Empire.


The shop is co-owned by mother-daughter..
The Riverside City College football team lost to the College of San Mateo 55-0 in the state championship Dec. 10.


Rain played a major factor in the first half and immediately threw RCC off its gameplan.


The opening kickoff saw San Mateo return the ball 61 yards while multiple Tigers couldn't find their footing in the soggy turf.