Good morning! Welcome back to The Morning View. It is the sports section's turn to highlight some of the best articles from the past few weeks.
RCC Record
It has been 33 years since the Riverside City College high jump record was set and a former Division 1 high school state champion has his eyes set on breaking that record.


Darius Hill, one of track and field's newest recruits from Vista Murrieta high school, joined the team with an impressive resume. Hill placed first in every high jump event he competed in throughout the 2021 season, including the postseason.


"He graduated from my high school … and if you didn't know, Vista Murrieta is a really big track and field powerhouse," coach CJ Alumbres said. "(I'm) really excited to get a quality athlete like him because he is really coachable."
Setting the Pace
The Riverside City College track and field team is continuing their trend of consistency as they competed at the RCC Open on March 18.
Joshua Hornsby, RCC football wide receiver turned track athlete, had a dominant performance in the 110-meter hurdles. Hornsby had a firm lead throughout the entire race, crossing the finish line in 14.38 seconds and .5 of a second ahead of second place.


"We have a plan and we're executing it, we told him to run under 14.5 and he ran 14.3," hurdles coach Nanyo Segura said. "We are on schedule to peak at the right time and hopefully run sub-14 at the state meet."
Offensive Surge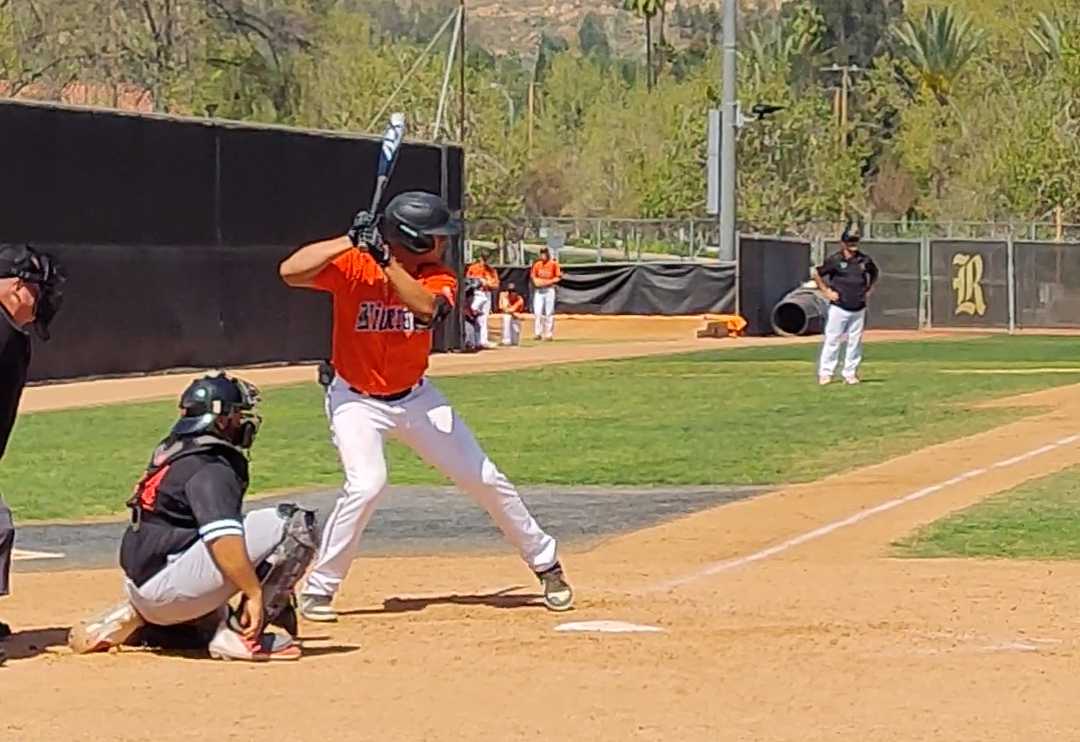 An offensive surge from the Riverside City College baseball team propelled them to a dominant victory over the Santa Ana College Dons on March 19.


From the fourth inning, the Tigers scored a total of 11 runs in 3 innings which gave the team a 14-3 lead after the sixth inning — a lead that would be upheld for the rest of the game.
Sports Column
Playing at a Division I university is perceived as being the only way to succeed at the next level in athletics and anything less is not worth it.


It's a dream for high school athletes to earn a full ride scholarship to a Division I university and play the sport they love. I know it was mine for a while. Still, some athletes don't have that privilege and feel their only option is to play at a community college. It leaves them feeling defeated but it's also important to remember that playing sports at a community college does not make you less of an athlete.