Happy Halloween. Here are some stories that you might've missed this week.
Sports
The Tigers won at Mt. San Antonio College for the first time under Tom Craft as the Riverside City College coach.


Craft has been the RCC football coach for 11 years.


"It's tough to win here, they got a good program, they're well coached, they got a great facility," Craft said. "This is definitely a good win for us."
Features
Valentino Cornell's studio sits towards the back of the Life Arts Center in downtown Riverside, past the front doors and just after the staircase near the main entrance of the building.


The first thing passersby see is his work desk topped with sketch pads, pens, pencils and a thin-framed desk lamp.


On the brick wall at the back of the space hangs a tattoo parlor tank top and partially finished sketches, along with concept art and plants everywhere.
A&E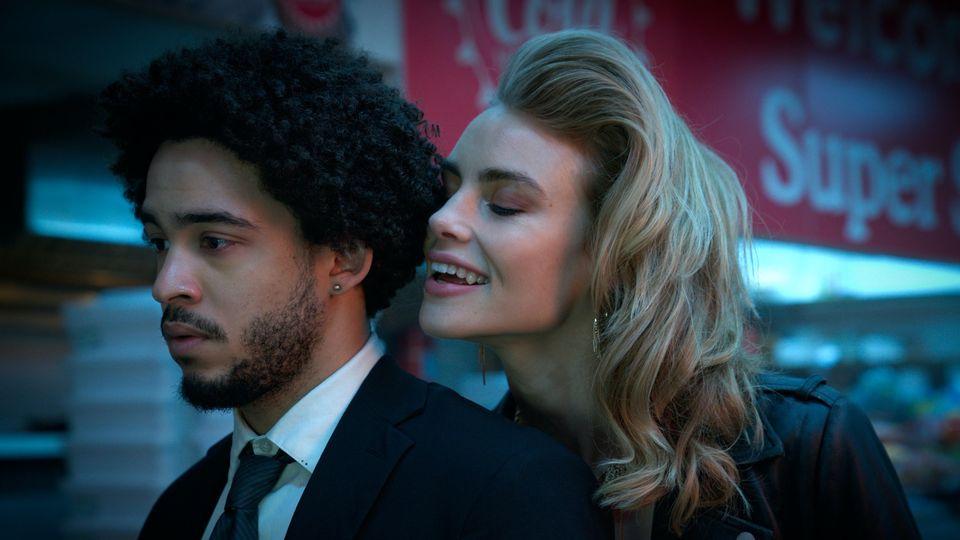 I've never worked as a chauffeur, but I have to imagine that one of my worst nightmares as one would be getting wrapped up with criminals and dragged across the city as they embark on a campaign of mayhem and violence.


That's the exact situation that Benny Perez (Jorge Lendeborg Jr.) finds himself in. What makes it even worse is that these particular criminals happen to be vampires.


In "Night Teeth" director Adam Randall imagines a world where vampires have lived among humans for centuries by toeing the line, feeding only on volunteers, and amassing huge amounts of wealth throughout their endless lives. Everything's great until one of the leaders, Victor (Alfie Allen), decides to make a power grab, attempting to kill off the other leaders and creating a new world order for vampire-kind. This is the situation poor Benny — who only wanted to earn some extra money by covering his brother's limo for the night — finds himself trapped in.
Multimedia
Tim and Will are back after a bit of a hectic week with a shorter than usual episode where they discuss a Netflix vampire comedy and Denis Villeneuve's adaptation of a science fiction classic!
This week, Leo and Tim dive into the first Halloween episode of the iconic teen horror/drama "Buffy The Vampire Slayer," and discuss its approaches to gender roles and genre lamp-shading as well as its attitudes toward the myth of the vampire. Should this episode live as long as Angel? Or should it be smashed like, say… a bust of Janus? Join us and find out!