Good morning! Our weekly newsletter has undergone a slight change. Every week, a different editor will curate their section's favorite or most imporant articles for your reading pleasure. This week, our news editor has hand picked articles from the newest issue
alongside some of Viewpoints' most recent stories. Be sure to look out for our upcoming issue on March 17.
'Euphoria' Season 2 Review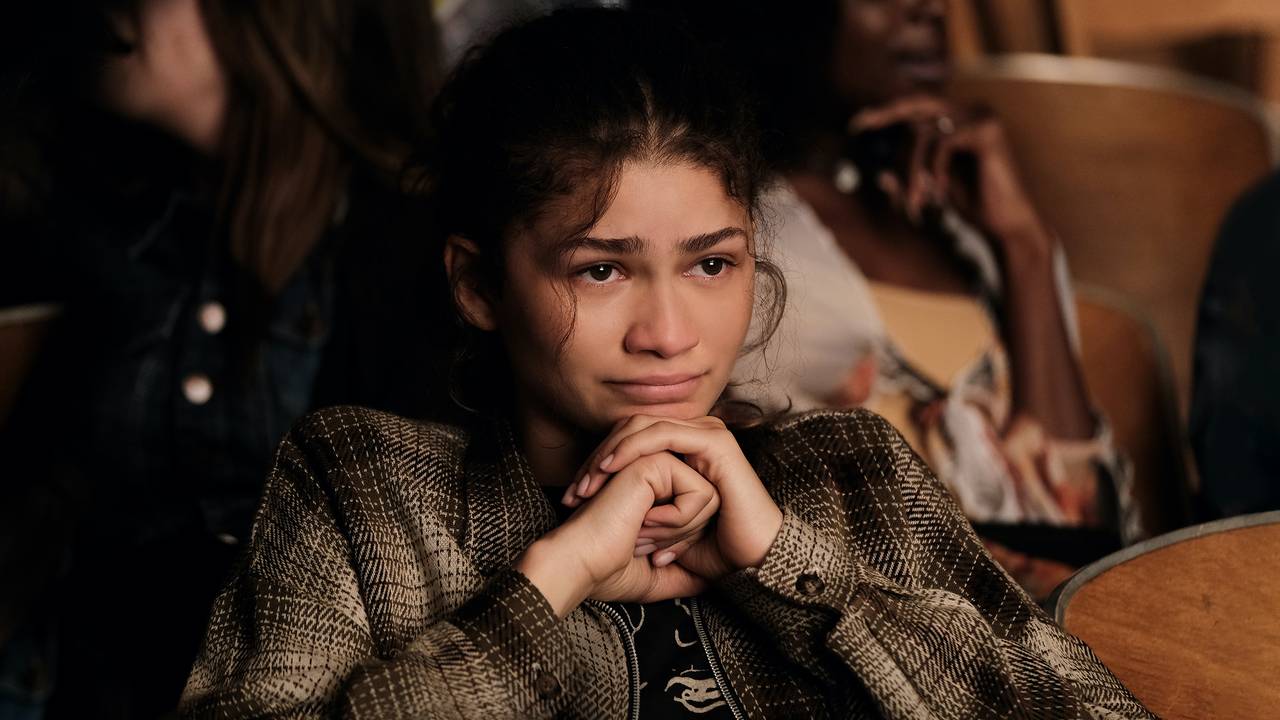 It would be an understatement to say that the second season of "Euphoria" performed well.


The pop culture phenomenon had many viewers and non-viewers alike yearning for the next episode every week.


It exceeded its first season in ratings, which may be attributed to the many melodramatic subplots and an increased interest in the HBO teen drama over the pandemic.


The season began with a thrilling backstory for Fezco, played by Angus Cloud, as we come to understand his family background and the origin of his drug dealing. The story shifts to the present, where the main cast reunites at a fateful East High party. With unpredictable character interactions and a brutal fist fight, the stage is set for the upcoming storylines in the season.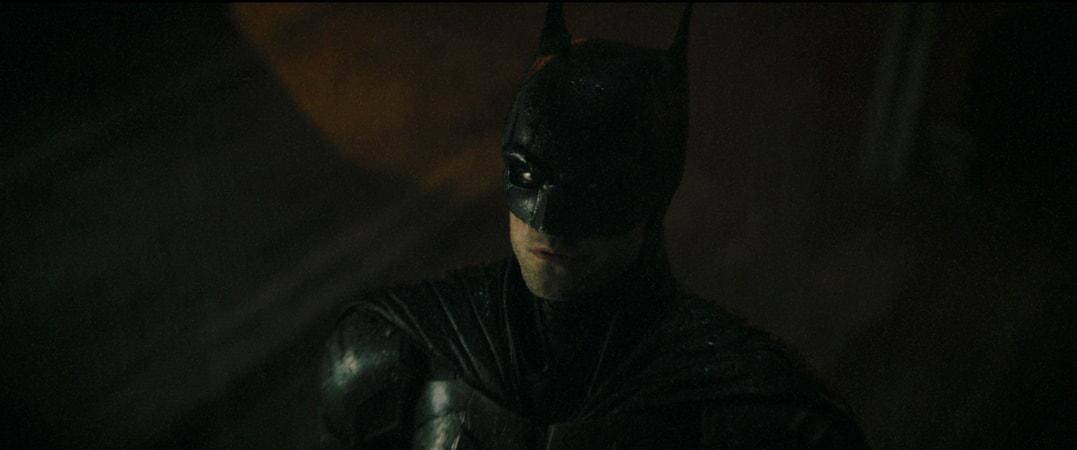 For a film where its main villain is a madman obsessed with leaving riddles like blood dipped breadcrumbs, the theme is without a hint of crypticness.


Here "The Batman" has succeeded where other D.C. films have failed lately — It knows its tone. And it's going to take you for a ride that may not be as pleasant as you like.


Matt Reeves' "The Batman" immediately and unapologetically sucker punches you in the face with a dark, cold depiction of a city infested with corruption, refusing to pick you back up.


Unlike its predecessors, Reeves daringly incorporates the "detective" Batman persona in the film as Robert Pattinson aids Commissioner Gordon (Jeffrey Wright) in his investigation of political figures who are being picked off one by one.
The Riverside City College men's basketball team exited the locker room after a slow first half and rebounded to defeat Copper Mountain on March 3.


The Tigers managed to maintain a lead throughout the first half despite getting into foul trouble early and not effectively producing on offense. They were able to stay in the game as a result of superior rebounding and physical defense. Their ability on the offensive glass helped them gain an 8 point lead heading into halftime.


However, the team pulled away in the second half by going on an 18-6 run within a 5 minute stretch. They became more fluid on offense. This resulted in back-to-back 3's to push their lead on the Fighting Cacti. RCC continued to play physically on defense which led to easy opportunities on offense. Their efforts paid off as they finished the game with a 29 point victory.


"We need to stop having these slow starts," Edwyn Collins, RCC guard, said. "We felt like we could've done better."
Standing on the corner, licking his lips dry. He had to choose the hottest day of July to come down. His girlfriend beside him, giving up all her free love and realizing it wasn't so free after all.


The couple stands relatively close to the general public but the "normies" as we like to call them, have placed a grave distance between them and the junkies. Though to be perfectly honest, I've never encountered a normal person a day in my life.


We all seem so put together, working blue collar jobs, shopping at the same grocery stores, even going to the same church on Sundays. So much so that we forget there's another six days of the week where we don't interact with each other.


There's a saying in AA and in NA, that I'm going to go out on a limb and say it is present in most addiction groups: "Get this or die."