Good morning! Our weekly newsletter has undergone a slight change. Every week, a different editor will curate their section's favorite or most imporant articles for your reading pleasure. This week, our managing editor has hand picked articles from the newest issue
alongside some of Viewpoints' most recent stories.
Title 9 Allegations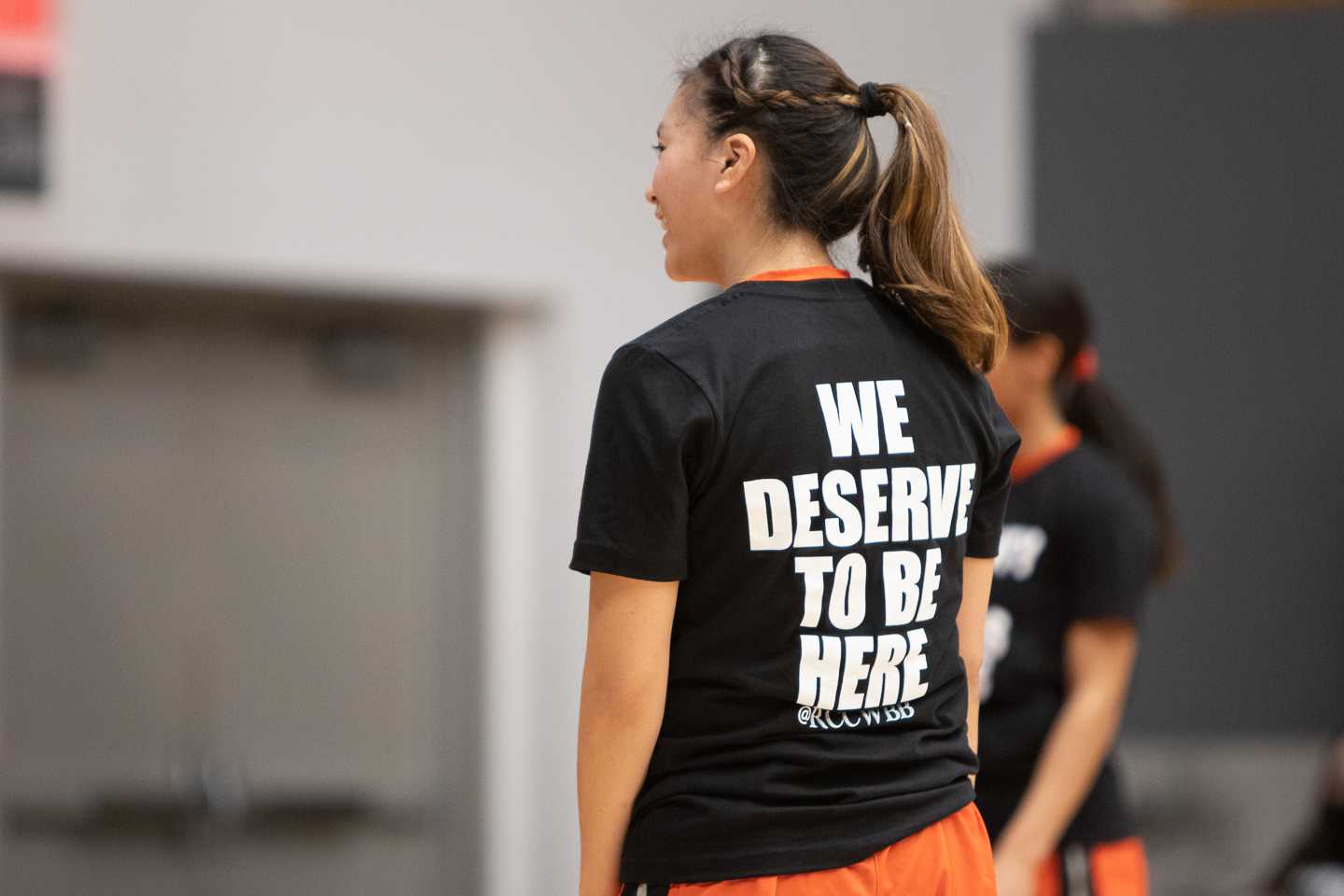 By Jennipher Vasquez and Daesha Gear
Women from the Riverside City College basketball team were restricted from an individual one-on-one interview with Viewpoints surrounding Title IX allegations.


Desiree Jackson, RCC women's basketball assistant coach, oversaw the entirety of the interview after the team's final home game on Feb. 24.


They recently called for equal treatment as women athletes in a video posted on

Twitter

earlier this month.
OEC Invitational
Track and field athletes placed personal bests and got a first look at their conference competitors when they hosted the OEC Invitational.


The invitational closed with a dominant showcase from the men and women's 1600-relay teams.

The men's team added Novye James and Darius Hill to the relay team, an unlikely pair since both were out of their element as jump specialists. It turned out to be the right decision. The two held their own and the relay team shaved 3 seconds off its personal record (PR).


The women's team also made two changes to the lineup which led to a new PR of 4:03.30.
GI Bill Updates
Serving your country is challenging to say the least. Yet, returning to civilian life afterwards for some can prove just as hard.


The harsh reality is personal sacrifices are on a different measuring scale than job experience. For those who have spent the majority of their time in the military, they are limited to what jobs or careers they can obtain once they are out.


This is why furthering your education will open up more opportunities for your future.
Podcasts
Tim and Leo are the ones who are over Ross and Rachel. Our co-hosts revisit "Friends" and take a look at it with a particularly critical lens. Listen in to find out if "The One With the Sonogram at the End" holds up today.


Content/Trigger warning:

Lesbophobia, fatphobia/fat shaming