Happy Sunday. Check out some of our latest stories below from our newest issue.
Sports
A clutch catch and a clutch tackle by two season-long clutch players proved to be the deciding factor in Riverside City College's dramatic bid to repeat as Southern California Football Association (SCFA) champions.


It had been a back-and-forth game until RCC quarterback Jordan Barton completed a 79-yard pass for a touchdown to sophomore wide receiver Jammal Houston.


Then, late in the fourth quarter, Barton and Houston connected on a 36-yard catch on a critical third down and reached the Golden West 14-yard line, setting up a field goal and seemingly putting the game out of reach after a missed PAT by the Rustlers.


"My team needed a big play and got one out of me," Houston said.
Features
There's always been a superficial side to documenting people, and with that comes the hollowed-out questions that we expect to read about.


When interviewing an artist, the unavoidable question must be thrown into the mix: "What does art mean to you?"


To Xonasuchi, interviews like that are on par with flimsy throwaways — something that's not meant to hold attention for very long.


"It's kind of like humans. Once you grab something and obtain it you're like OK, got it— let's go to the next one," he said. "That's why I don't like interviews. I like to be anonymous and private. People don't even know much about what I've done and I think that's so cool."
Opinion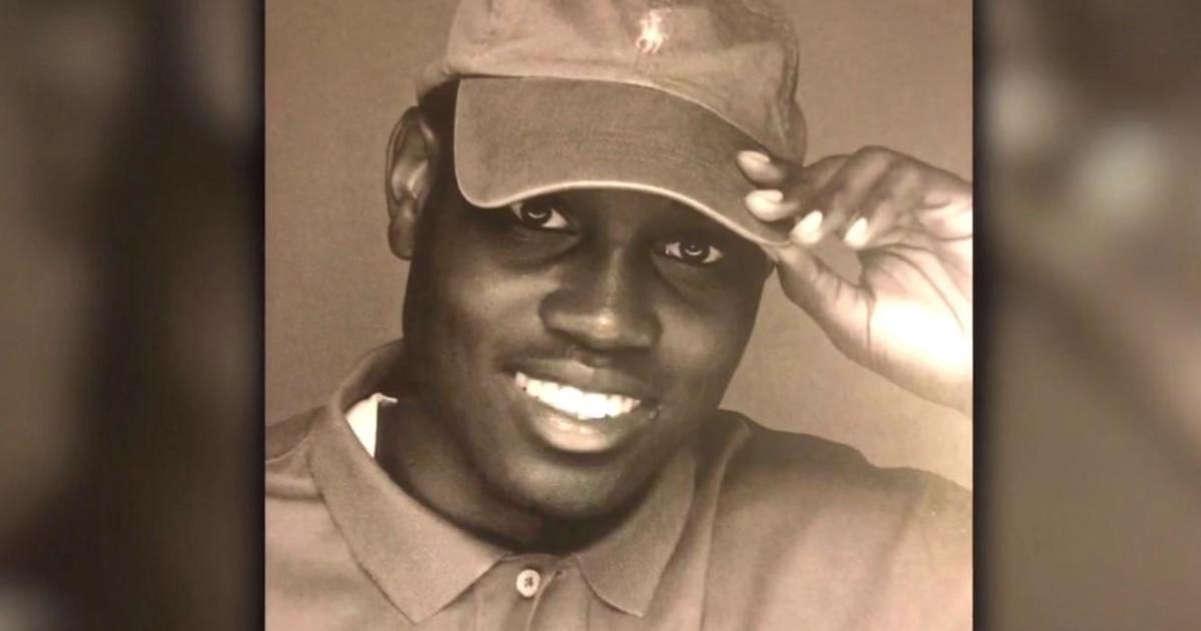 Ahmaud Arbery's murder ended with bittersweet justice as the three men responsible for his death were found guilty Nov. 24, but it's still not enough.


A lot of work needs to be done in this country.


At first, Arbery's death was unknown to the entire world, which raises concerns.


He was murdered on Feb. 23, 2020, and his killing didn't receive attention immediately. It was not until the protests and riots for George Floyd, Breonna Taylor, Elijah McClain and others acknowledged Arbery's murder due to a video that broadcasted his murder began to resurface.
Podcasts
In Rerun Shuffle's penultimate episode, Tim and Leo watch something a little newer than usual. They discuss relationship dynamics, representation and some heavy themes that "BoJack Horseman" frequently touch on.
Jesus and Brian are back with a new episode of the Field of View podcast. This week, the guys talk about the changes to the format in the podcast moving forward. Brian and Jesus recap the last series of games for the RCC Tigers from the State Championship cross country race, men's and women's basketball season to the SCFA semifinal game between RCC and Ventura.