Our first fully staffed issue of the semester has stories about the plan for RCC's re-opening, profiles on Ernie Serrano and Domaine Javier, photos from Yosemite's Firefall and a citrus plague affecting local agriculture. Many new students contributed to write and create this issue and we hope you enjoy it as much as we do. Read the full issue.
The plans will play out based on the current guidelines of the Centers for Disease Control and Prevention.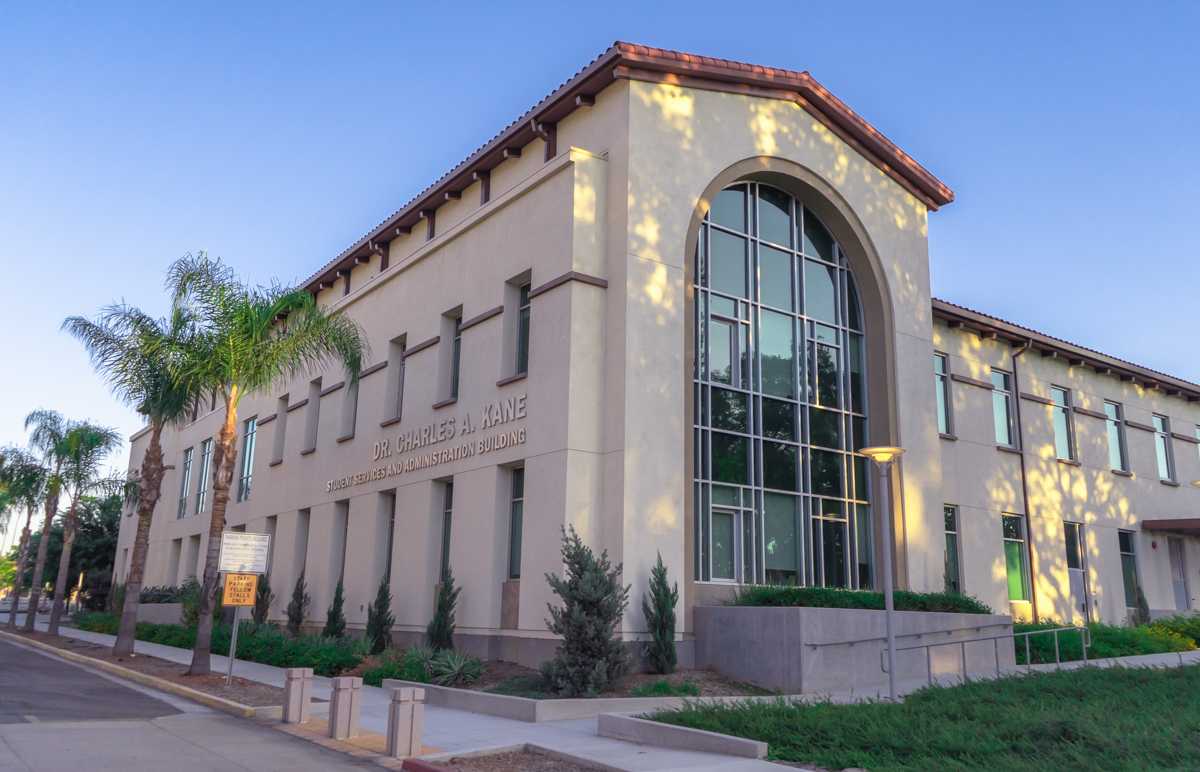 NEWS: According to Dariush Haghighat, Riverside City College vice president of the Faculty Association, Plan A is to return to in-person instruction as it was pre-pandemic: face-to-face instruction at 80% and online instruction at 20%. If pandemic trends continue as they have in recent weeks and vaccination rates continue to climb, on-campus operations are expected to reach 100% this fall.


Loved ones remember man who died in police custody.
LIFE:

Natalia turned to Ernie for help in writing poetry when she was in sixth grade. She didn't know how to release her creativity, but she knew Ernie did.


"He gave me a creative key," Natalia said. "He told me, 'Every word doesn't have to rhyme. It comes from your heart.' That was something really big. I didn't realize it at the moment."


Natalia became immersed in writing as a teenager and began drawing as an adult. Ernie told her how proud he was of her paintings and drawings shortly before he died.


"I told him, 'You were the one who taught me how to be creative,'" she said. "That was such an amazing gift that he gave me. All my other family members who have passed away, they were artists. I feel like that was him passing it to me."


RCC Alumna Domaine Javier discusses her struggles and successes throughout her life
LIFE:

Javier is proud to say she is a self-made woman. She would take the time to fill out every scholarship she could to get herself through school. She has scored her own auditions and worked hard her whole life to get to where she is. She plans to continue until she is satisfied.


"Did I mention I was an overachiever," Javier asked in jest.
Three Riverside store owners recount sales, perserverence during COVID-19
LIFE:

Before COVID-19, businesses around the block would have extended these hours even further to accommodate for the Festival of Lights traffic. With its cancellation, the block was quiet by their usual closing times.


The money made during the festival was essential to many businesses in the area, who gathered new customers and hordes of holiday shoppers. Unfortunately for some businesses, this season's lack of a festival was a hard blow to their profits.


The employees of the Southern California News Group have come together and taken the first steps of unionization and we support their decision.
EDITORIAL:

For years, journalists have endured the painful death of their careers and watched their friends and coworkers become another statistic while the people in charge, in this case a greedy hedge fund, count their blood money from the top of the journalism food chain.


Now more than ever, unionization has become the key to surviving the death grip that these Wall Street wolves have on local news organizations.