Spring break has ended and our staff is fully charged. This means that our reporters and editors will be busy working on the next issue of Viewpoints. In the meantime, enjoy these handpicked stories by our editors for you. You can find a podcast about a man working to create a dialogue between two vastly different cultures, a story about Menifee's COVID-19 memorial garden, a deep dive into the world of NFTs, and the reactions to Riverside County's reopening from employees.


A white dove for every victim
LIFE: Ornamental white doves line the tree branches in a Menifee garden, overlooking countless white stones.


There are 153 of them spread across 12 crepe myrtle trees. Each bird, donated by the city's Alayvilla family, represents a Menifee resident who has died of COVID-19.


Lesa Sobek, mayor pro tem of Menifee, said she heard heartbreaking stories from families who have lost loved ones to the pandemic, as well as stories of relief from those who overcame the virus. The community's experiences led her to want to do something to show respect toward her constituents.
Reporter Jonathan Ramirez sits down with John Guzman to talk about his early life and how it influenced Guzman to help bridge the gap from people of all walks of life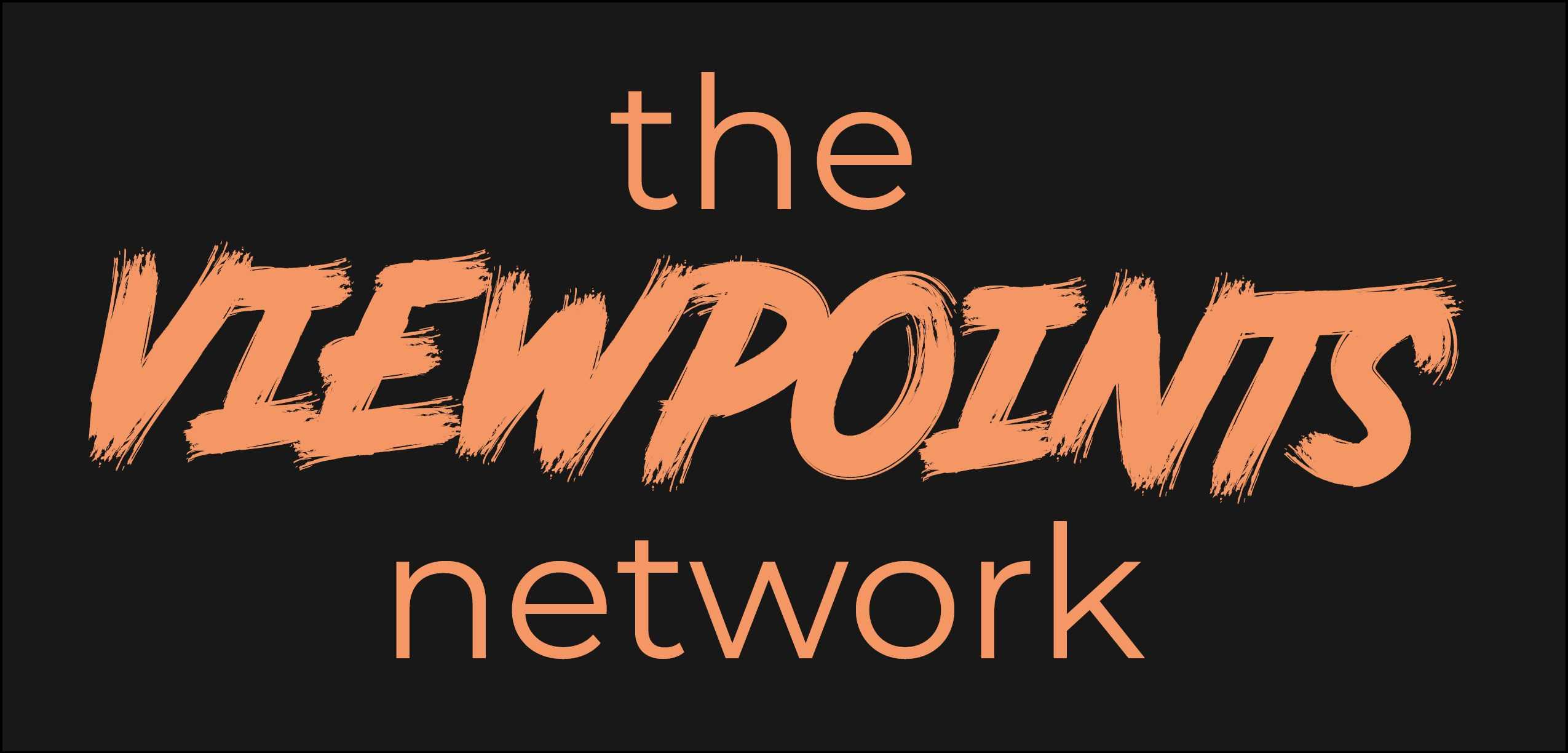 PODCAST: John Mike Guzman is a well traveled man. He spent a great portion of his early life traveling across the globe, visiting vastly different cultures than the one he was comfortable with here in the United States. Once he returned to Riverside, his conversations with conservative communities made him realize that most individuals have never even held a conversation with people of other cultures.


This experience gave Guzman the idea to create social events in Riverside where people from all walks of life can meet with one another and begin to have interreligious dialogue.


Industry boom, cryptocurrency lets creators take charge of transactions
LIFE: The art world at large is in a stirred presence after the sale of a Non-Fungible Token made by digital artist "Beeple." for a whopping

$69 million

March 11.


Non-Fungible Tokens (NFTs) are currently taking the creative and crypto world by storm. Similar to the Mona Lisa or your favorite t-shirt, these digital tokens have unique properties that cannot be replicated, making them one of a kind pieces.


Concerns linger, optimism arises as Riverside County reopens
NEWS: Riverside County has moved into the orange tier and, while worry lingers, many workers are looking forward to more hours on the clock.


The orange tier allows some indoor business operations to open with modifications.