We are almost at the pandemic's one-year mark. Times have been tough, but the Viewpoints staff wishes all of our subscribers a safe and prosperous semester and year. We hope you enjoy our featured stories from our back-to-school issue, which was produced completely by volunteer students. Read the full issue.
The icon's Chicano art collection will be housed at Riverside's old public library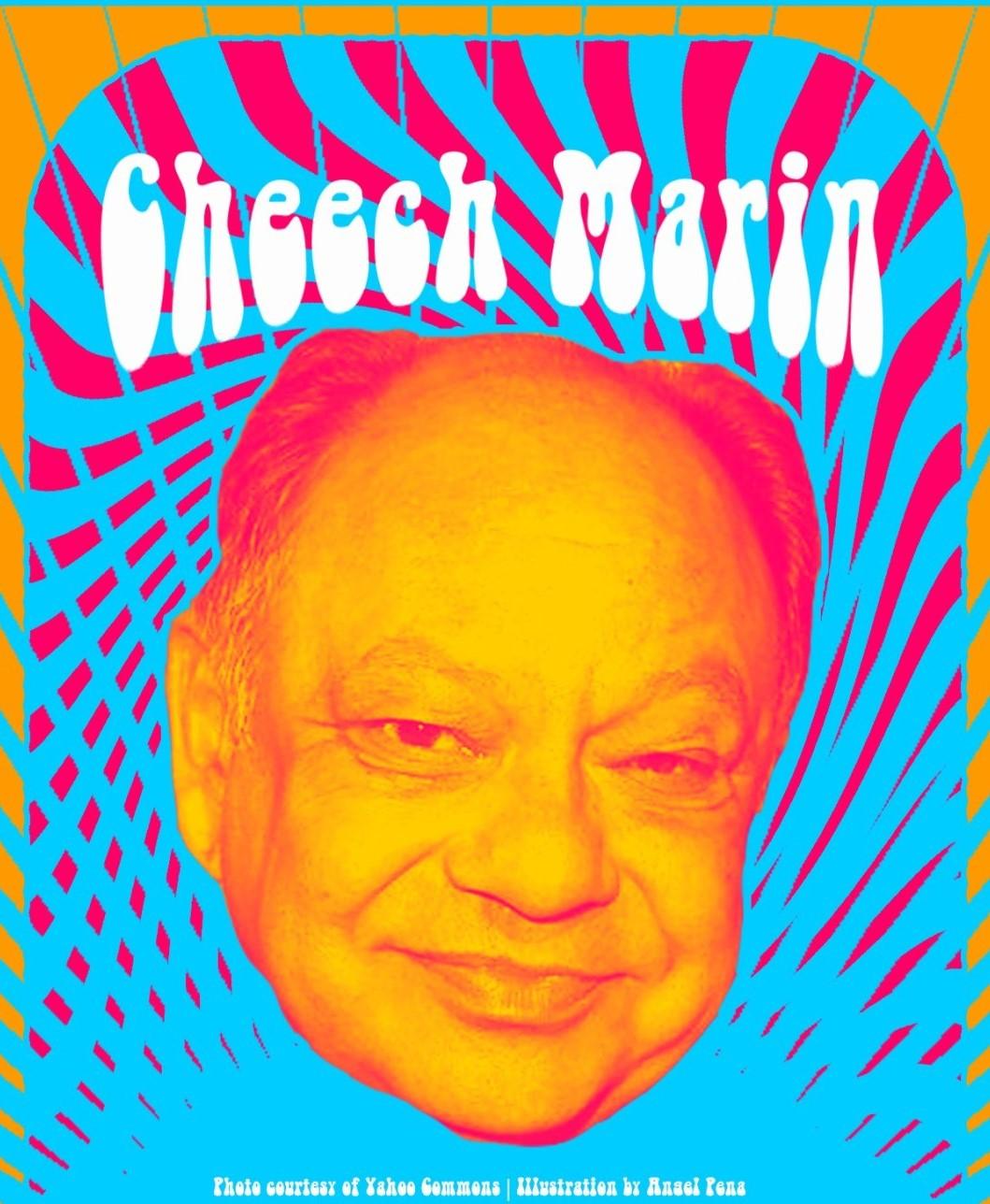 LIFE: Throughout the years Cheech Marin spent amassing the world's largest single Chicano art collection, he realized the "fine art" community did not see the pieces in his possession the way he did. But things have changed. Read more.
Unfortunately, the answer is still unclear.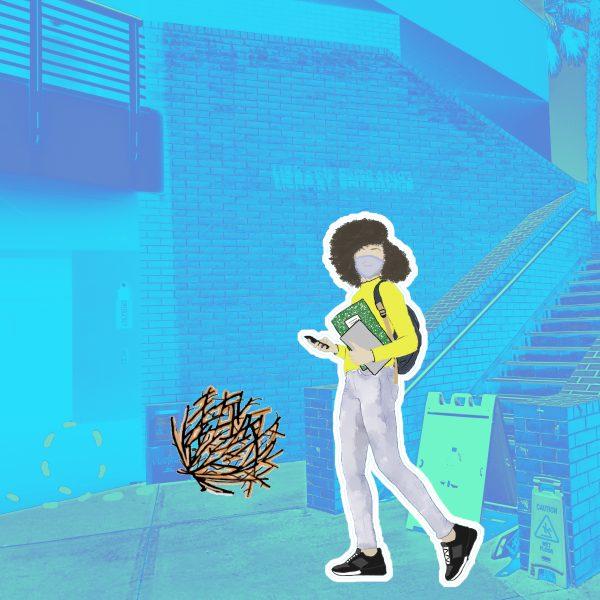 NEWS:

RCCD Chancellor Wolde-Ab Isaac said the spring and summer terms will continue in the "mostly online" format. Because the COVID-19 situation has been so unpredictable, the details of a return to campus are still unknown. Read more.
Instructors aim to establish a proper program for formerly incarcerated students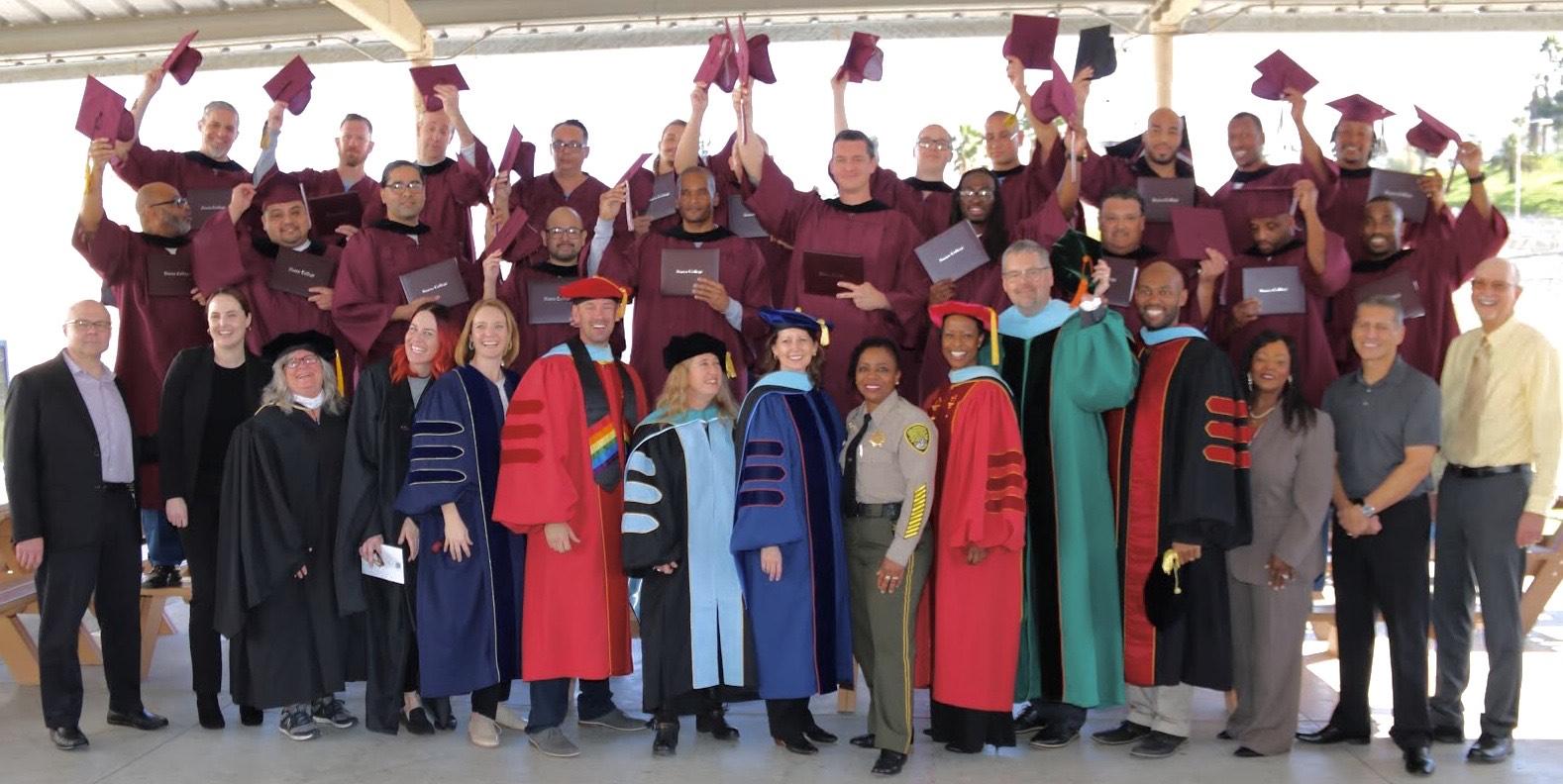 NEWS:

Norco College is known for helping incarcerated students achieve their educational goals. But according to one instructor, there is still no established program to ensure the continuity of education for these students. A few instructors are fighting hard to change that. Read more.
The new "AD" returns to his hometown after the NFL, courtrooms and the NCAA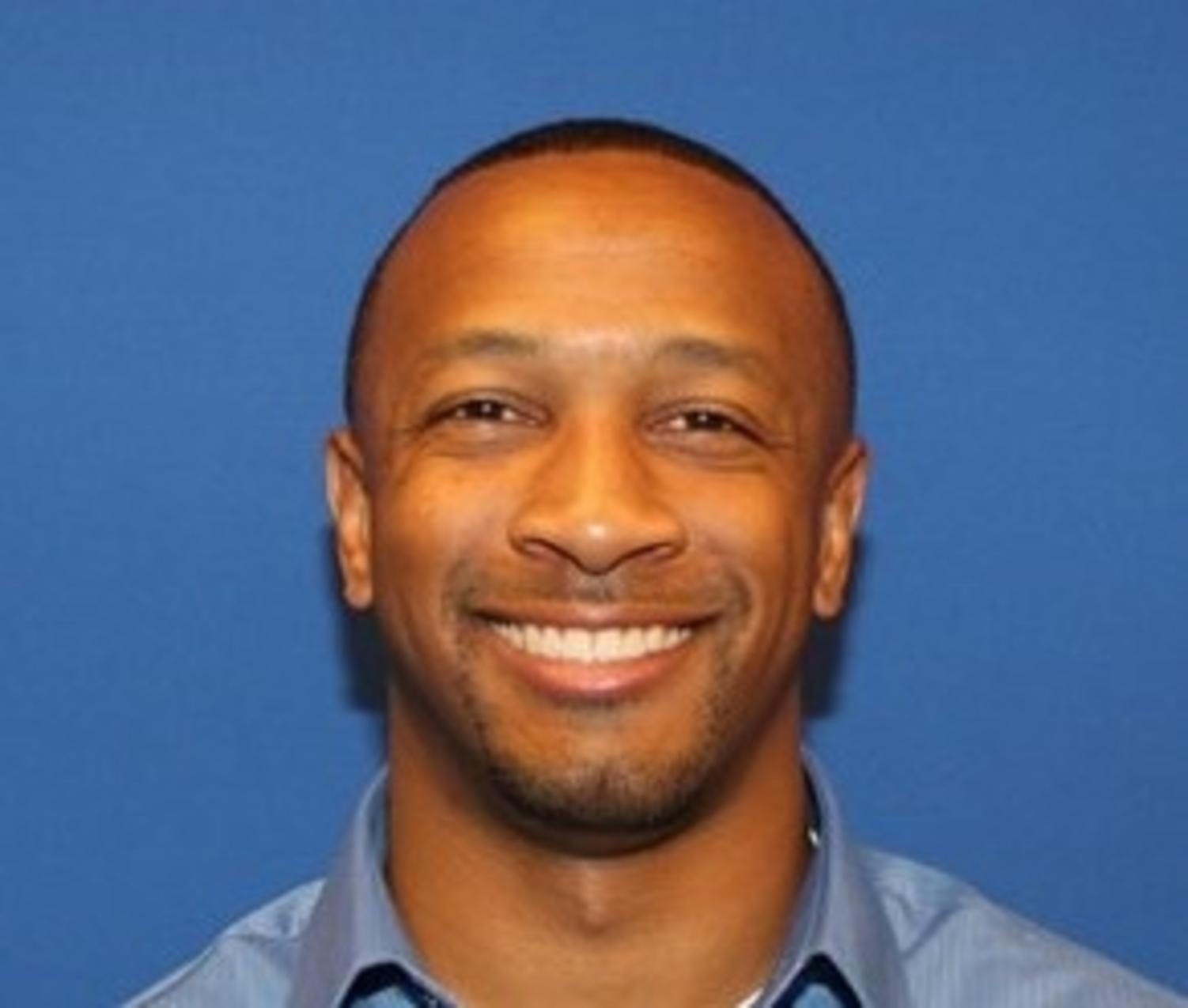 SPORTS:

Payton Williams was born in Riverside. As an adult, he went on to play in the NFL before working as an attorney. He then realized his calling was aiding student-athletes to achieve their goals. His new task is to lead the Tigers to academic and athletic success. Read more.
Ernie Serrano's death was avoidable and the deputies involved must be held responsible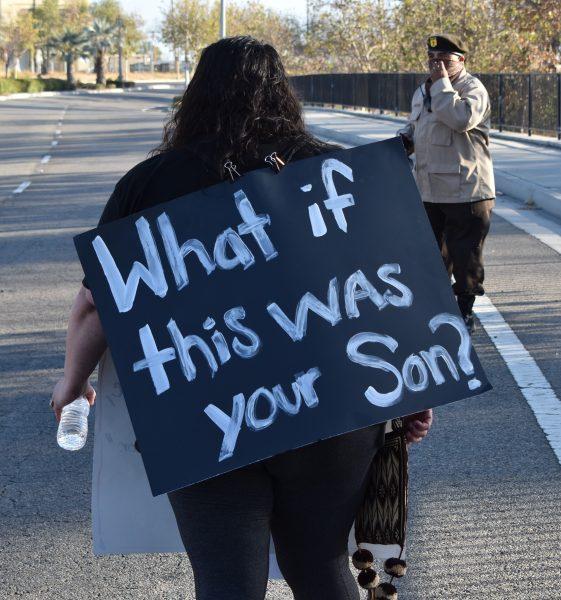 EDITORIAL:

Ernie "Teddy" Serrano, 33, died in a Rubidoux Stater Bros. on Dec. 25. He spent his last moments gasping for air, as have so many others who have died in police custody. He was beaten bloody and shocked with tasers multiple times. But there is still no clear indication he did anything violent. The Riverside County Sheriff's Department must be held accountable. Read more.