The Viewpoints staff continues to work to get you the news concerning our campus and its surrounding community.


The following stories cover yesterday's demonstration in downtown Riverside against anti-Asian and Pacific Islander hate crimes, as well as what an RCC club aims for when it comes to women's equality, how our team did at the Spring National College Media Convention last weekend, the latest developments from plans to return to in-person instruction.


Riverside's congressman and Eastvale's mayor provided their input on what can be done to combat the surge in racism
NEWS: Dozens showed up at the Dosan Ahn Chang-Ho Memorial in downtown Riverside to stand in solidarity with the victims of last week's Atlanta terrorist attack and all other instances of anti-Asian and Pacific Islander hate crimes.


Rep. Mark Takano, D-Riverside, and Jocelyn Yow, mayor of Eastvale, provided insight on the recent anti-Asian harassment against a Riverside nail salon owner and what they feel can be done to curb racism for future generations.


WiCys Club works to empower women in male-dominated field
NEWS: Members of RCC's Women in Cybersecurity Club speak about the state of the industry, which statistics show remains vastly male-dominated.


Recent analytics show there is a 12% wage gap between men and women in cybersecurity.


The club, also known as WyCis, is working to empower its members as they head into the field.


Staff members received individual recognitions, while the team took general excellence and two national accolades
NEWS: Viewpoints placed second in the Associated Collegiate Press National Best of Show for our print and online editions.


The staff also took home numerous Journalism Association of Community Colleges state awards and individual staff members placed first in several categories, including On-the-Spot News Writing, Video Journalism, Photo Story Essay and Critical Review.


Factual reporting is impactful but must hold up to scrutiny, he said
NEWS: Major Garrett's keynote address at the Spring National College Media Convention covered factual reporting and the impacts of journalism.


He gave personal examples from his own career about what certain stories can mean to a reporter.


Viewpoints staff reporter Jennipher Vasquez's story on the speech placed first in the convention's On-the-Spot News Writing Contest.


Feelings are simultaneously optimistic and worrysome
NEWS: Riverside City College students received the news of the potential return to in-person instruction this upcoming fall with both relief and concern.


Although they are worried about safety, some said virtual learning just has not worked well for them.


Still, they are calling for the choice between online and face-to-face classes to remain open.


Some RCCD instructors are worried about the number of sections that will be offered next semester
NEWS: Deans and administrators have begun working on schedules for next semester.


Faculty have noted less sections may be offered with the district's current reopening plan. The district is arguing that staying mostly online could adversely affect equity and finances.


The fall schedule will be posted in May.


The head of the California Community Colleges system also addressed surges in racial violence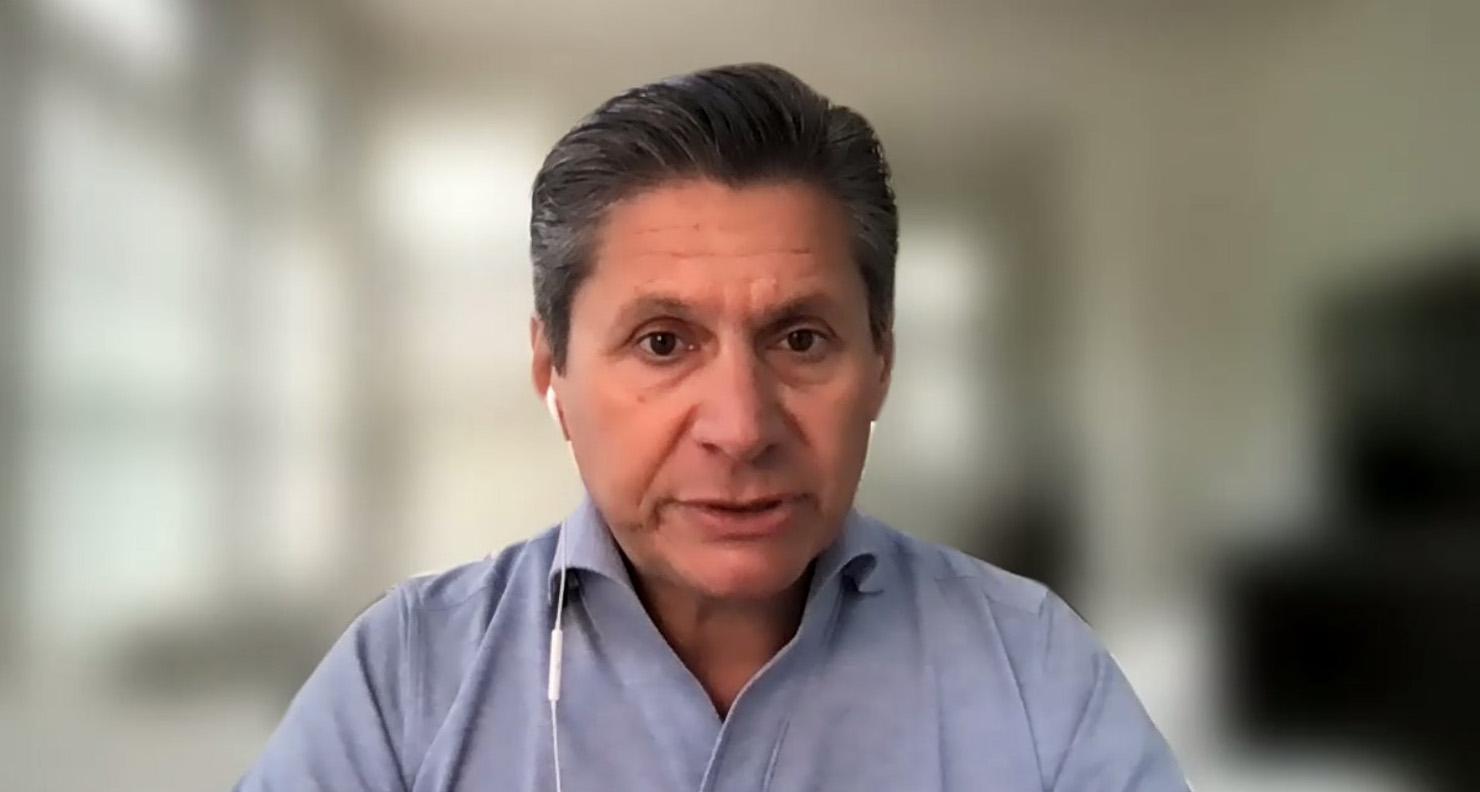 NEWS: California Community Colleges Chancellor Eloy Ortiz Oakley said he expects a gradual return to in-person instruction, adding that student vaccination is a major component to college reopening plans.


Vaccination requirements are not allowed at this point, but may be allowed once guidance becomes clearer in the coming months.


Oakley also called for the protection of Asian Americans and Pacific Islanders at college campuses.


Emails have caused confusion and Safe Return Task Force updates have been infrequent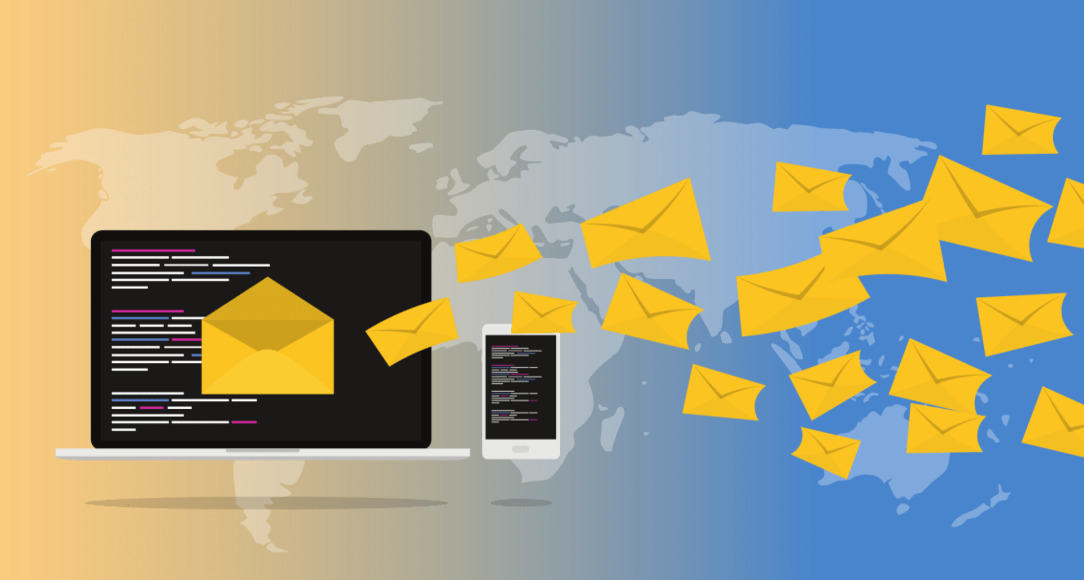 VIEWS: The district's style of informing students, staff and faculty about COVID-19 and reopening in recent weeks has been ineffective and raised many questions.


The community deserves an opportunity to ask RCCD leaders for clarification on what will happen come fall.