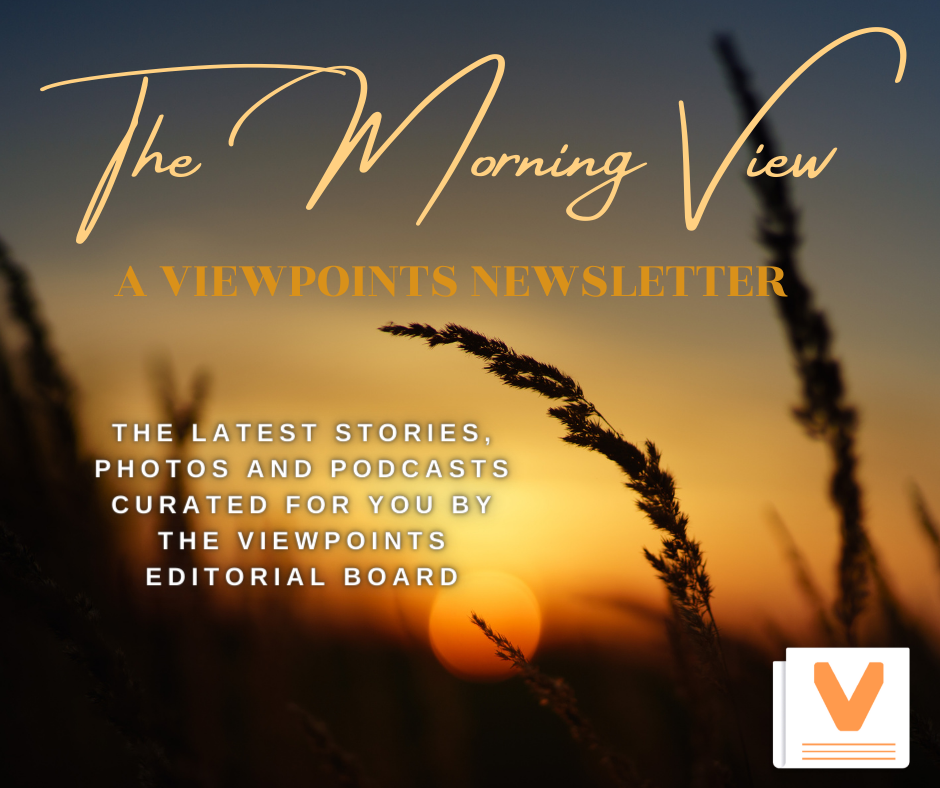 Good morning!
Have you read our latest issue

?

Pick up a copy from any Riverside Public Library and across campus from our bright orange newsstands!
Check out the latest stories by our staff, campus news and this week's episode of Chew the Clock with Viewpoints' sports editor Peter Gibbs.
Keep an eye on our social media and website

for more!
The smell of old wood and espresso lingers as you enter the performance space in the basement of the downtown Riverside staple, Back to the Grind.


The feeling of familiarity and comfort is felt by even the first-time performers and audience members. Despite the sounds of the neighboring businesses and upstair area still operating, everyone in attendance was immersed in each reading that occurred in the underground room.


On the evening of March 30, Riverside City College's art and literacy publication, MUSE, held one of its beloved and intimate open-mic poetry readings.
Trump's indictment will test the democracy of this country.


Donald Trump, the 45th and former United States President was indicted by a Manhattan Grand Jury on a count of 34 felonies on March 30. Less than a week later Trump surrendered and was arrested on April 4.


Tuesday set a historic precedent, something we thought we would never see: Trump being held accountable for his actions. As young students we want to see a country that will put a stop to corruption.
What do Popeyes, Chick-fil-A and KFC all have in common? They each sell a chicken sandwich that people crave.


The Crack Shack, based in San Diego and expanding east as far as Salt Lake City, should be on everyone's list of places to try. When you walk into the San Diego location, the vibe is calm and welcoming. The decor is designed like a chicken coop but with a modern twist and a bar for the older crowd.


There are multiple versions of a typical chicken sandwich with..
Crowds chanted "Hey Ho! Transphobia has got to go!" while vehicles drove by, many honking in support of the marchers, numbering over 100 people.


Riverside LGBTQ+ Pride, in solidarity with Queer Youth Assemble in Washington D.C., organized the March for Queer and Trans Youth Autonomy in downtown Riverside on March 31.
Crowds assembled at Back to the Grind on University Ave. and passed out small posters that read "Protect Trans Youth" as well as...
The Riverside Community College District Board of Trustees approved funding for the RCC Football Field and Running Track Project. The project is to replace the football field and the running track.


The field was shut down after a study conducted by an outside vendor right before the 2021 football playoffs.The college's football team has used Ramona High School's stadium as its home field. The track and field team has been practicing at University of California, Riverside since the construction began March 4.


Track athletes have to go to RCC for classes, drive to UCR for cardio, and then drive back to RCC to lift weights in the Wheelock Gym. The shotput and discus throwers on the team...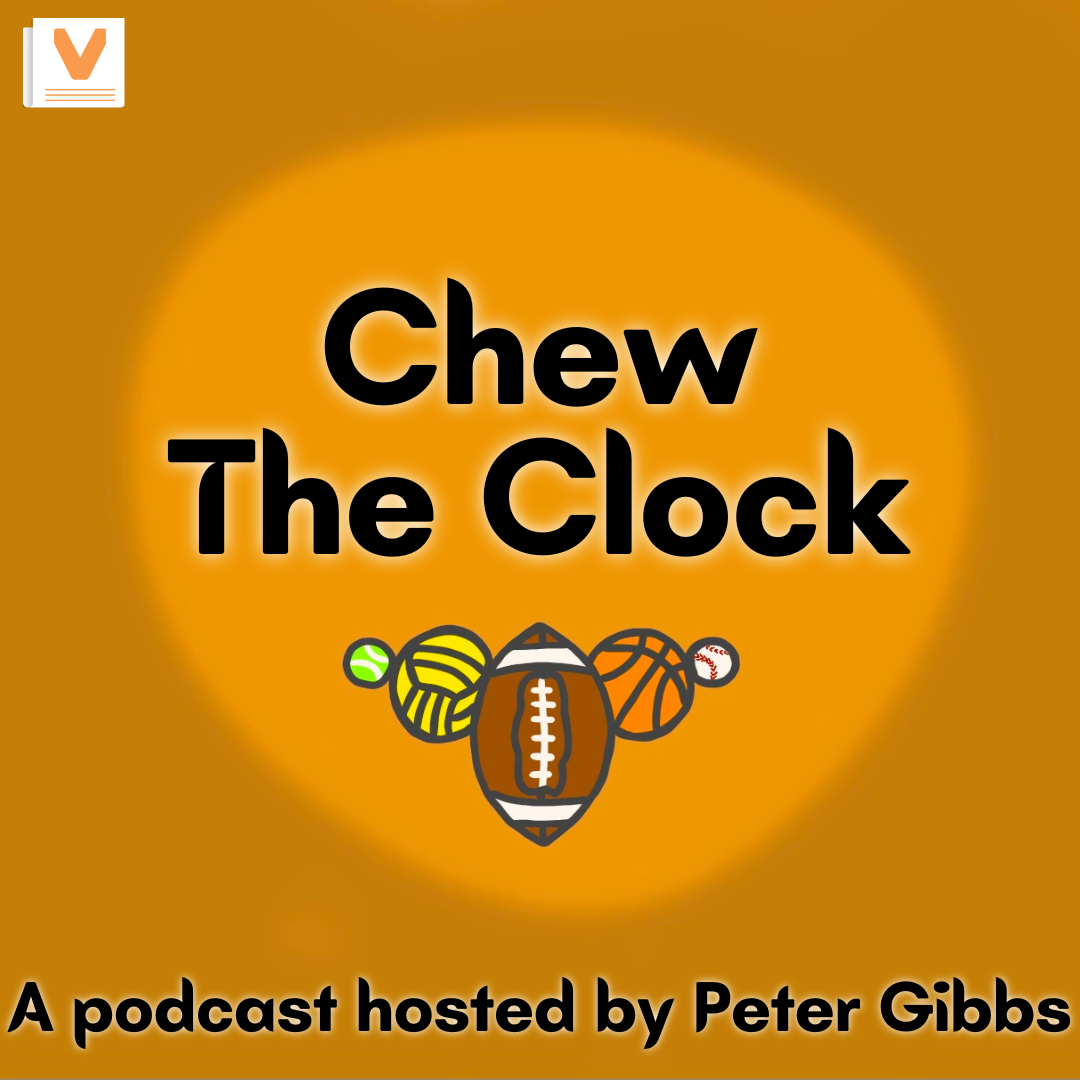 Episode 20 is out! Peter returns this week with a recap of RCC sports and how they're doing. Then, Peter brings on Hayden Kulick to discuss and predict the NBA playoffs!
Trouble with keeping offensive momentum and pitching issues caused a split of the doubleheader.


The Riverside City College baseball team had fallen short in the second half of its doubleheader against Santa Barbara City College on April 6 at the Samuel C. Evans Complex.


In the first matchup of the evening, the Tigers were...