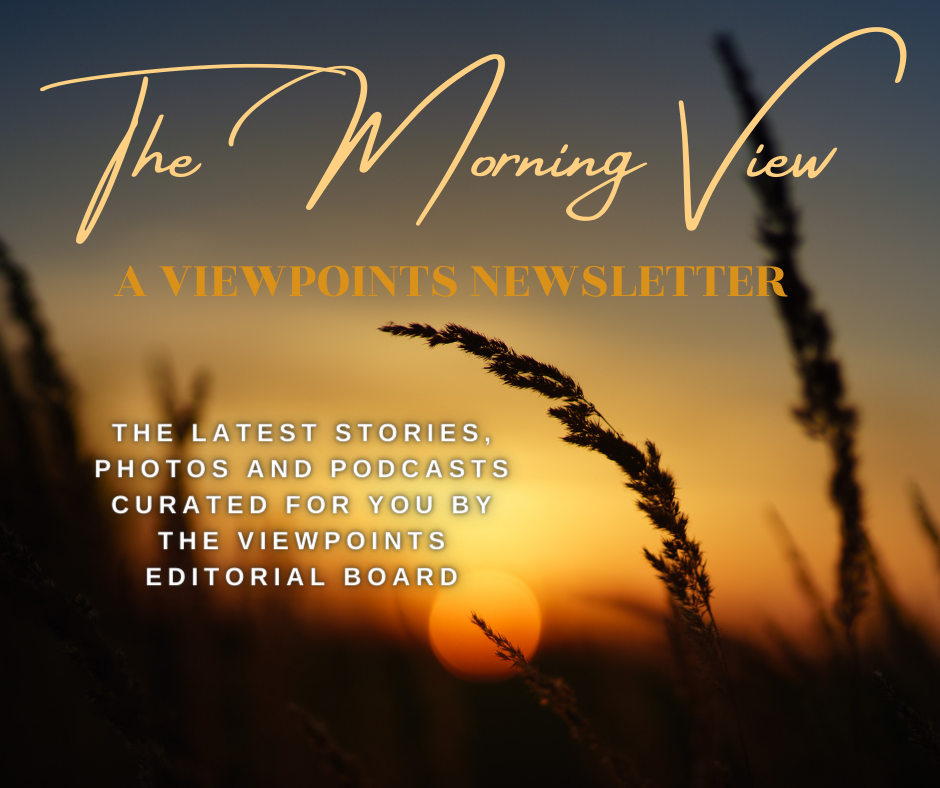 Good morning!
Have you picked up our latest issue? While we are working on the upcoming issue of Viewpoints, here are a few stories by our staff that you might have missed! Keep an eye on our social media this week for new stories and make sure to grab a copy of the print edition of Vol. 101, Issue 4 on Oct. 13!
Even with poor terrain and delays in starting on time, goals were set and accomplished.


Both the Riverside City College men's and women's cross country teams competed at the Manny Bautista Invitational at NTC Park in San Diego Oct. 7.


With a large field of 18 teams competing, the men's team had high expectations.


"The team has done a great job learning this season and getting better each day," men's head coach Jim McCarron said. "It was the deepest community college field so we set a goal of placing fifth as a team and we met that goal."


After an airplane departed from the nearby San Diego Airport and caused a delay...
So, as many artists have voiced throughout the years, seasons change.


Riverside City College's art gallery's latest exhibit honors that vibe.


The gallery came alive during the opening reception for "Cutting Edges" on Oct. 6.


Gallery coordinator Matthew Luther says the purpose of these events is to connect students interested in art to on-campus resources and further inspire them through the Artist Talk, a separate event which focuses on the processes and background of each individual.


The reception was open to all, inviting students, faculty and outside visitors to admire the works of Leigh Salgado, Denise Kramer and Marthe Aponte. Their works on display had a main focus on feminine ideas, which helped to stir up discussion...