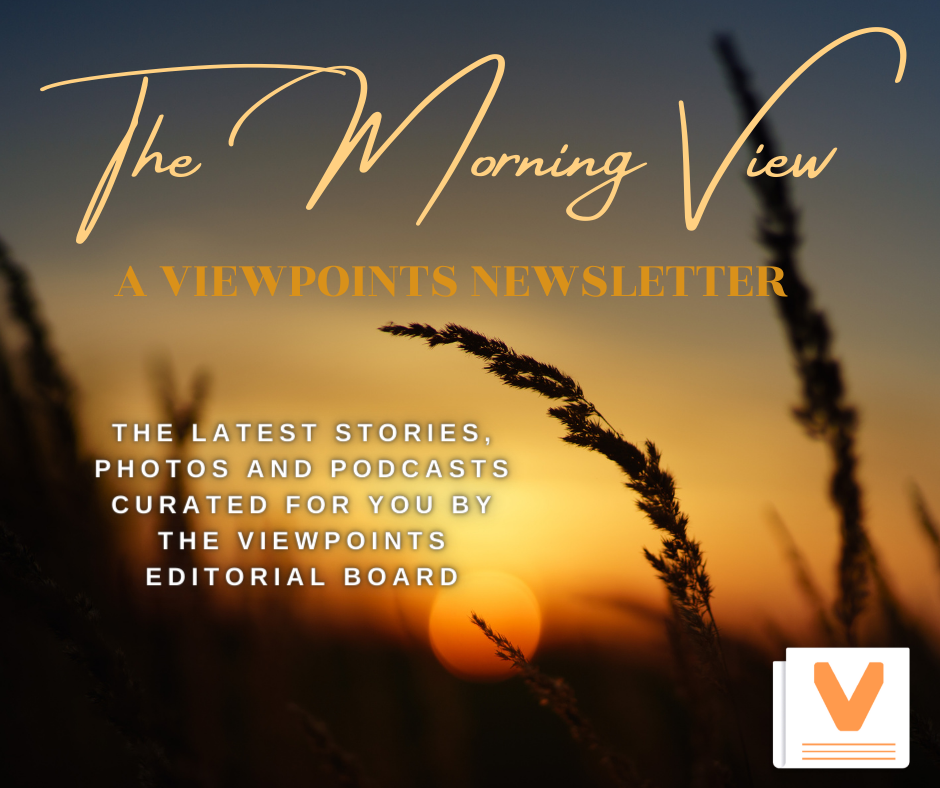 Good morning!
Have you read our latest issue? Below you'll find the some latest stories and most recent podcast. Tune in for Episode 16 of Chew The Clock with Peter Gibbs and Hayden Kulick, read about the Slow Bloom event by Maria Odenbaugh or read the Viewpoint's editorial on gun safety within the Riverside Community College District.
Keep an eye on our social media and website

for more!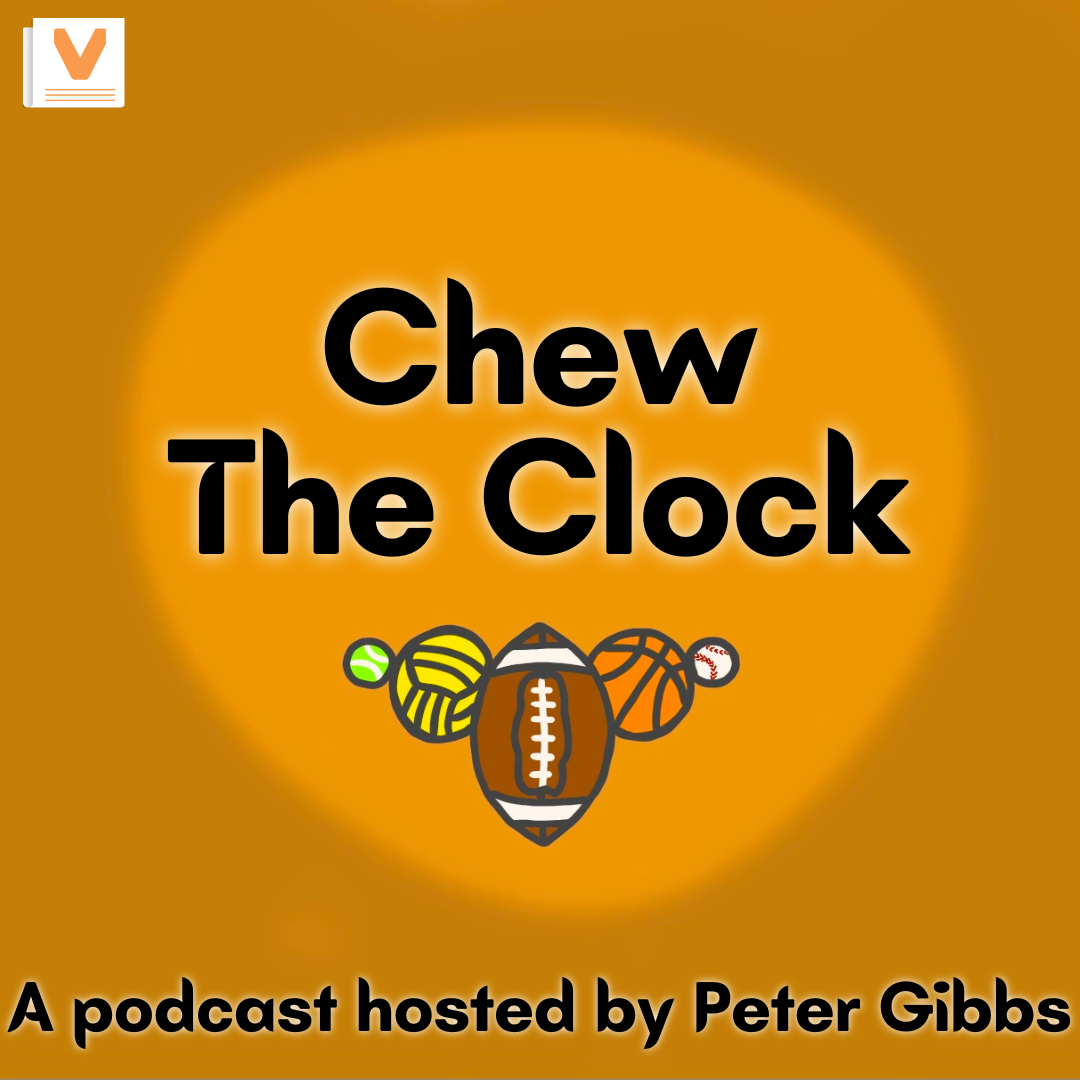 Episode 16 is here! Peter is back this week to do a deep dive on the women's basketball playoff game. Then, Peter is introducing a few new segments: The Podium, The Hayden Kulick Power Hour and Buzzer Beater!
The owners and employees who founded Slow Bloom Coffee Cooperative in Redlands hosted their first anniversary party March 4 to celebrate and give thanks to their patrons for their support.
During the pandemic all 54 of Augie's Coffee employees were fired with no warning after voicing they needed better pay and support from their employer.


A group of people who share their love for coffee and serving the community created a welcoming and encouraging space for others to do the same. This was the foundation for the opening Slow Bloom Coffee.
While coffee is an essential part of students' morning routine, boba has now become a staple in students' late night study sessions. We visited five boba shops in Riverside to find the perfect spot for a late study session and taste-tea boba.


Krak Boba cafe, our first stop, is the closest location to Riverside City College.


What started as an outlet on social media to show off making colorful cocktails has now become a small local business offering bartending services and mixology classes.


The mobile bar catering business, Kandy's Cocktails, is owned by Riverside native Yolena Ramirez, better known as Kandy.


The business was formed shortly after the pandemic. Kandy's Cocktails is a...
As Riverside City College students who spend 20 plus hours a week at campus, we do not feel safe.


It's a common concern of any student as to what will actually take place during a campus wide emergency.


Riverside Community College District Board of Trustee Mary Figueroa expressed her concerns Feb. 21 at the RCCD Board of Trustees Committee meeting.


"It's been a while since we actually talked about active shooters, but I want to know...
After a convincing win over Golden West College, the Riverside City College Tigers looked to keep the momentum going when they took on the Cypress College Chargers for the first time this season.


Unfortunately, the Tigers' offensive and defensive woes lead to a mercy-rule loss at home.


"We just made too many mistakes," head coach Michelle Dadonna said.


Freshman pitcher Ereka Gibbs ran into trouble quickly. Gibbs...
In a marquee matchup against an undefeated team, the Tigers lost a hard fought and emotional contest.


The Riverside City College men's tennis team was defeated by the Irvine Valley College Lasers 5-4 on March 7.


The Tigers, 6-1 on the season, came into the matchup on...