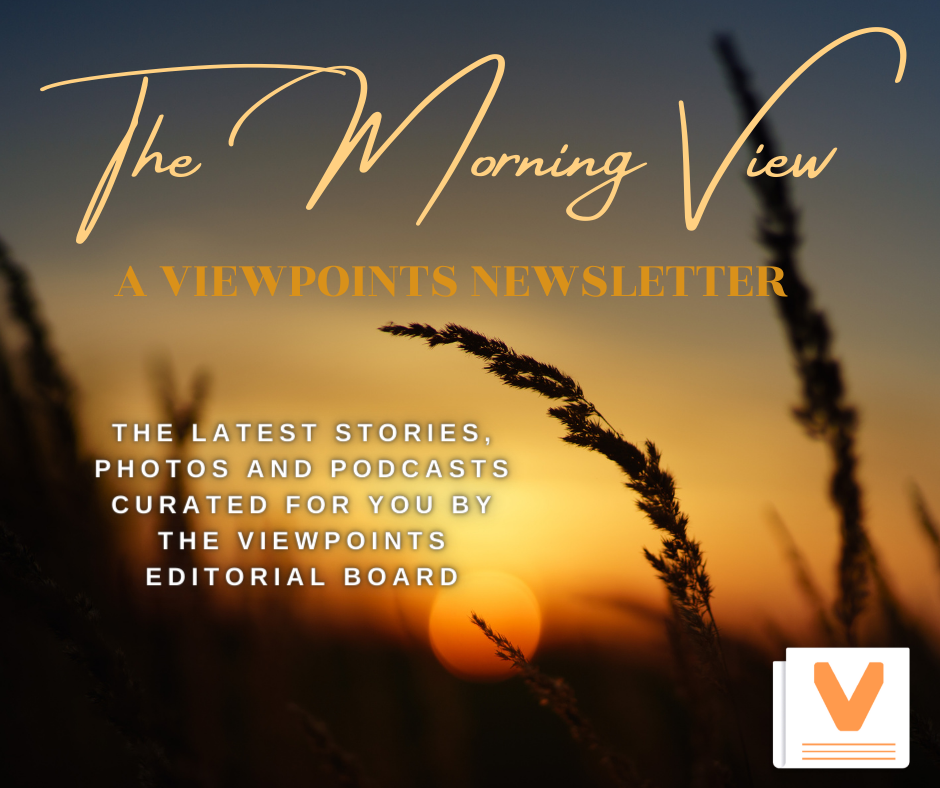 Good morning!
Happy holidays from Viewpoints! This week we published Issue 8, which is online only and our final issue of 2022. We hope you enjoy this bonus issue!
Keep an eye on our social media and website

for more!
Although enrollment is increasing Riverside Community College District Chancellor Wolde-Ab Isaac is concerned about enrollment based funding.


Isaac said the pandemic is to blame for the decline in enrollment numbers since 2019.


"(The pandemic) has dictated a change in way of life," said Isaac.


Aside from the pandemic, the increase in jobs available to newly graduated students like warehouse jobs caused a big decline in...
Downtown Riverside's latest restaurant addition serves quality-made and authentic Caribbean creole foods.


The Beignet Spot is family owned and run by the Alce family. They opened their first restaurant in Redlands named Dhat Island. Following a rise of popularity in beignets at their first restaurant, they decided to open another shop in the heart of Riverside.
'Tis the season to be merry and bright! What better way to do that than to take in all the festive lights and decorations throughout Riverside. Check out this guide by our Photo Editor Stephen Day following Christmas decoration displays throughout Riverside that you can visit this holiday season!
This loss can't be blamed on the rain.


Losing a football game 55-0 can't be chalked up to brutal weather.


Sure, Riverside City College plays in a drier climate compared to the College of San Mateo. But, the rain is not the reason they lost.


A lopsided game like this doesn't happen often and it surely doesn't...