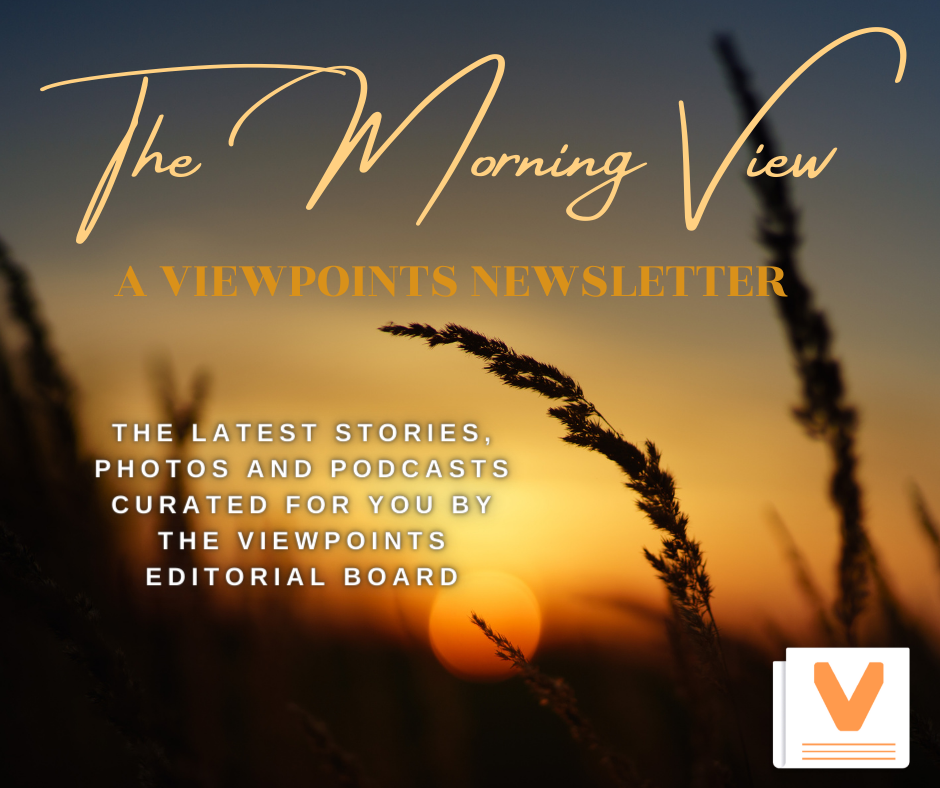 Good morning!
For those of you who haven't had a chance to grab a copy of our latest issue, below are stories by the Viewpoints staff that you might've missed! Be sure to follow our social media to stay up to date on the latest news, play-by-play updates live from RCC games and campus updates.
Los Angeles native Valerie Suarez, also known as Vee.Inked across social media platforms, currently has nearly 800,000 likes on her TikTok propelling her into being one of Riverside's most popular tattoo artists.


"It's crazy. That's just all I can say all the time," said Suarez, resident tattoo artist, about her career.


She has resided in and out of Moreno Valley, Riverside and Los Angeles throughout her childhood...
Menstrual products are just as important as every other resource provided to students and providing such products should be prioritized by Riverside City College.


Higher education institutions are required to provide free menstrual products under the

Menstrual Equality for all Act of 2021. However, RCC restrooms either don't have menstrual products in place or have very limited quantities available.


In many RCC women's restrooms a sign saying "Additional free menstrual products available," is displayed near old, unusable pad and tampon dispensers...
In his last year at Riverside City College, sophomore football kicker Jacob Marroquin looks to prepare to move forward with continuing his academic and athletic career.


Marroquin plays an often overlooked position for the undefeated 8-0 RCC football team and showed his talents early this season.


The position of a kicker, throughout high school, college and even the NFL does not get as much recognition as other positions despite