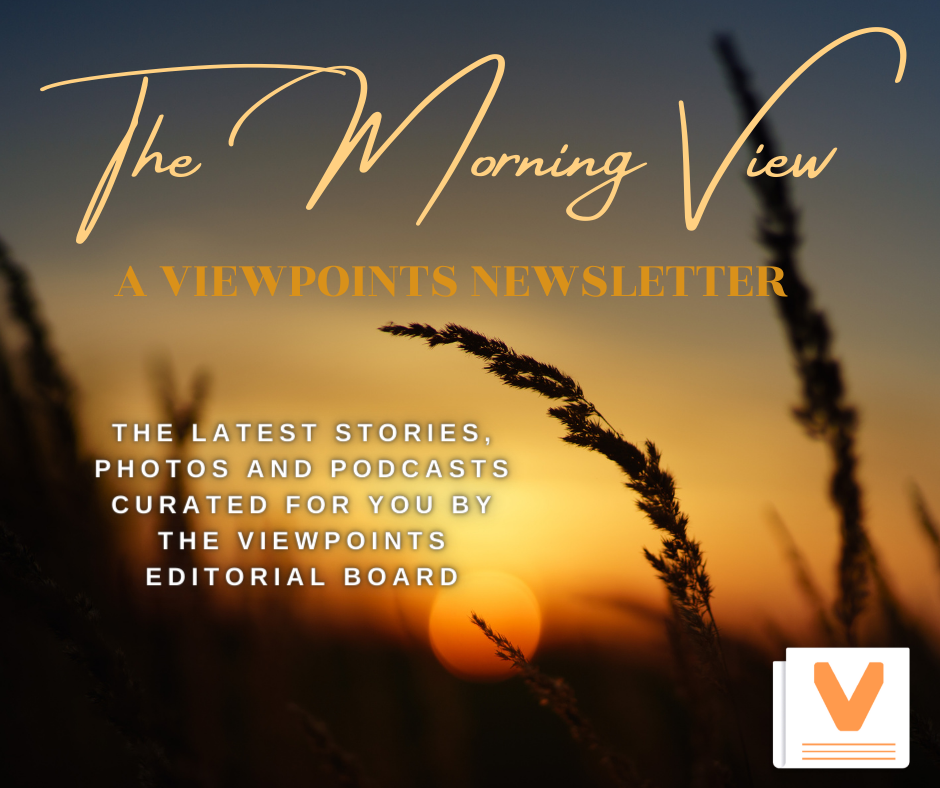 Good morning!
Have you read our

latest issue

?

Below are stories by the Viewpoints staff that you might've missed!
Chew The Clock episode 8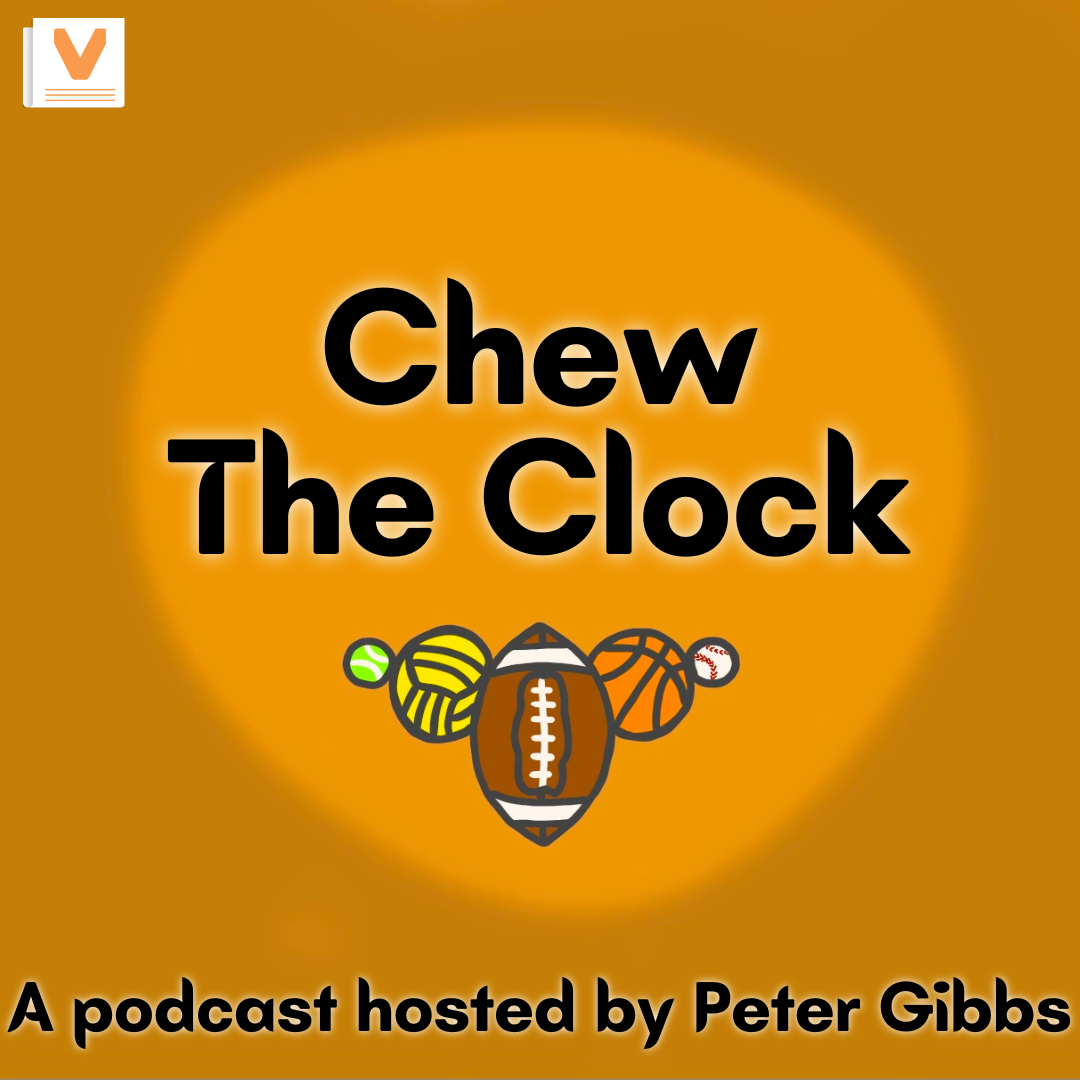 As the fall season wraps up, the winter season is starting. This week, Peter talks about the playoffs for multiple Riverside City College teams and gives a preview on the upcoming basketball season for the men's and women's teams
Riverside City College beats Napa Valley in the Title IX Tipoff
The Title IX Tip-Off was more than just a game for the Riverside City College women's basketball team.
"The pioneers that laid down the foundation for me to have this opportunity is very important. I love the conversation that has now started at the college about Title IX," Head coach Alicia Berber said. "It really means a lot to our players because it means the conversation is around about supporting women's sports and men's sports. We want equity for all our athletes."
Drag show leaves students spooked in time for Halloween
Drag queens left Riverside City College students spooked and entertained in the cafeteria just in time for Halloween on Oct. 27. Laughs, screams and cheers filled the space as the queens lip-synced to hits in their best ghoulish attire.
The Sexuality and Gender Acceptance club (SAGA) held the show not only to celebrate the holiday but to showcase and represent LGBTQIA2S+ talent on campus. The show also provided a space for members of the community at RCC to feel celebrated.