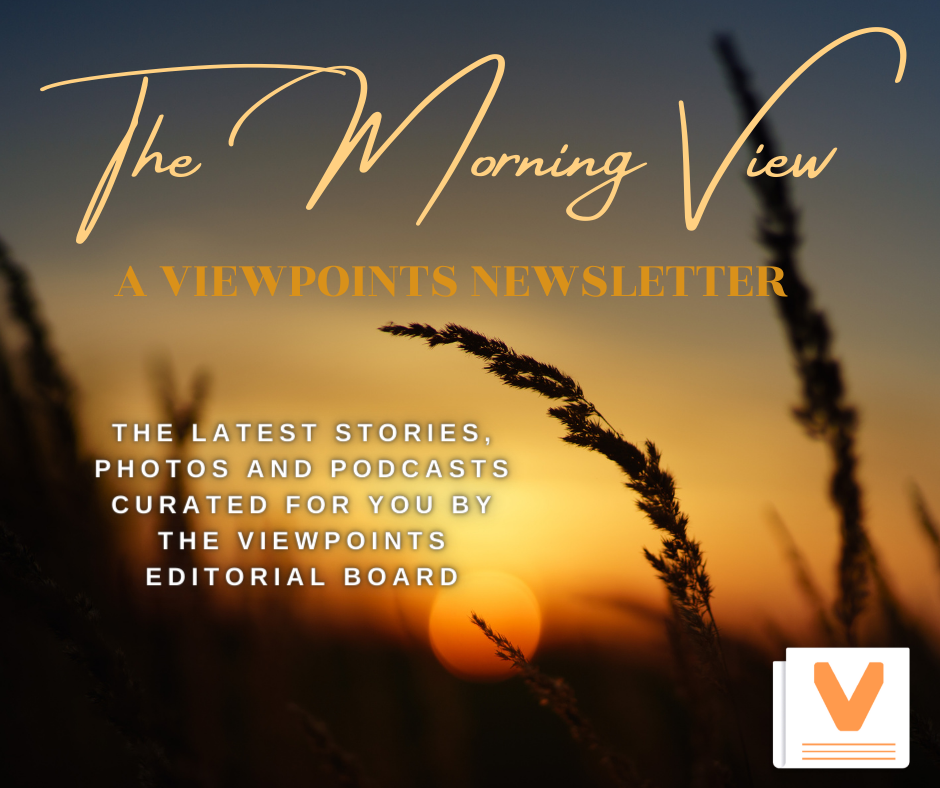 Good morning!
Have you read our

latest issue

?

Below are stories by the Viewpoints staff that you might've missed!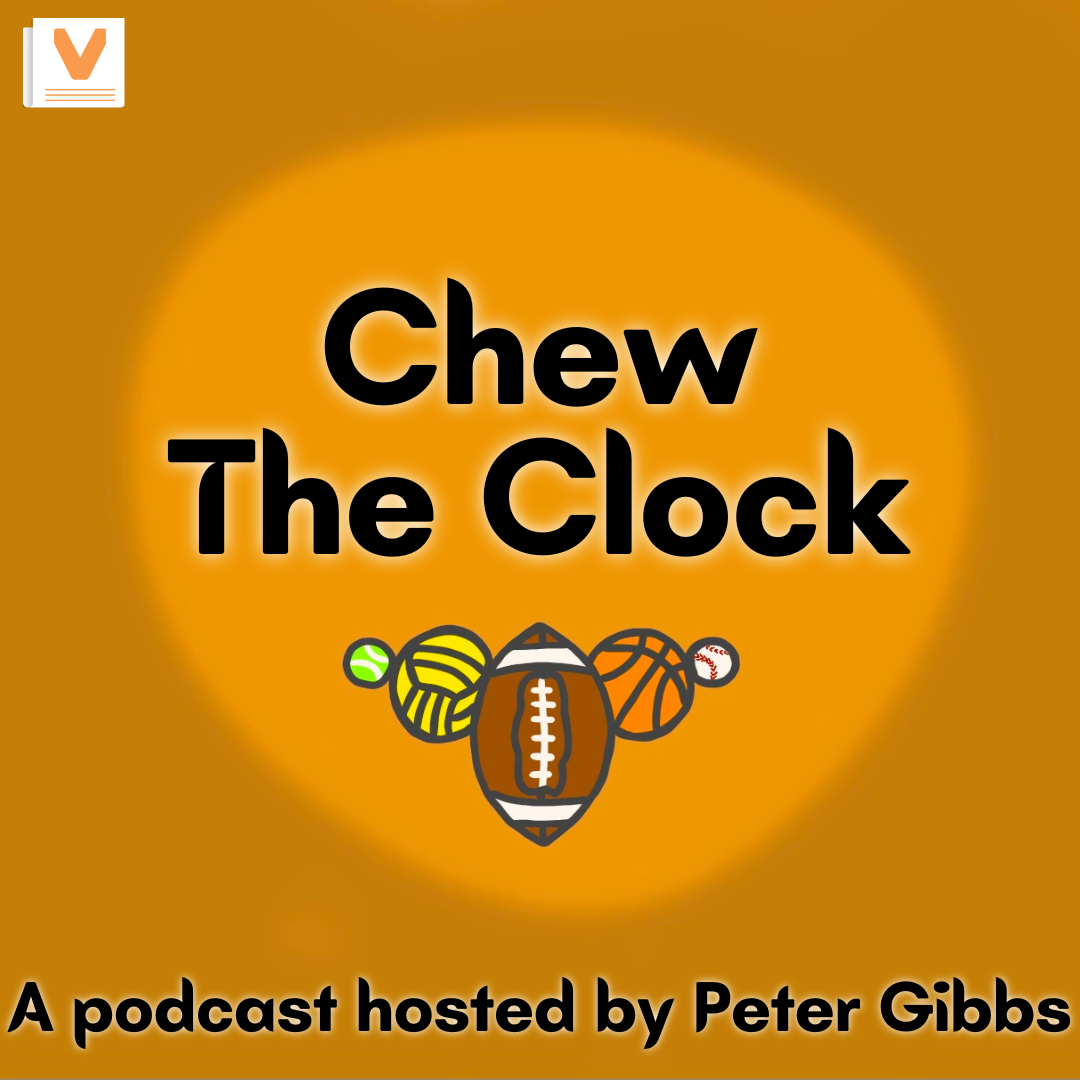 This week Peter talks about his coverage of the recent cross country meet and football game while also talking about how the end of the season could play out for multiple teams.
When you step inside Leyenda Dance Co. you are greeted with kind and warm smiles from everyone, especially from instructor and owner Gabriela Pineault. Whether you're there to dance or sit and observe, you can't help but catch the energy from everyone in there.
Pineault was born and raised in Jalisco, Mexico and has been dancing for 47 years. When she immigrated here to the United States she...
The Student Sustainability Collective at Riverside City College aims to lead the community in a more green direction in order to combat rising pollution worldwide.
Through advocating, educating and individually recording trees for inventory, this club has continued to go above and beyond to combat decades of radioactive wastes, plastics and carbon that litter the planet's surface and atmosphere.
The Earth has become polluted and destroyed by humans over the years. The Sustainability Club hopes...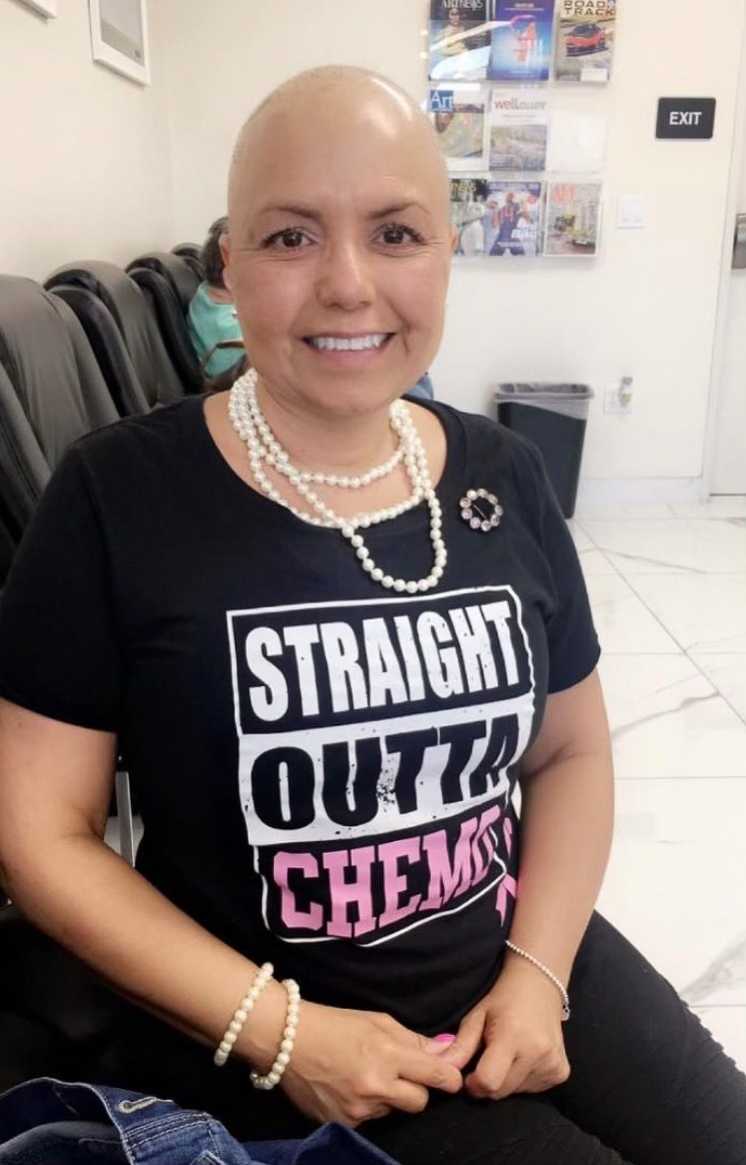 Roseanne Madrid, an employee of Grand Terrace High School, fell victim to the horrible breast cancer.
Madrid found out she had cancer after her daughter received a phone call from the doctor's office. Of course, after receiving such news, Madrid felt all sorts of emotions and thoughts coursing through her body.
"I felt very scared because I felt that it meant the end of my life, like I was going to die," she said.
Knowing that your days could be numbered makes you prioritize things in your life, and for Madrid, the most important things to her...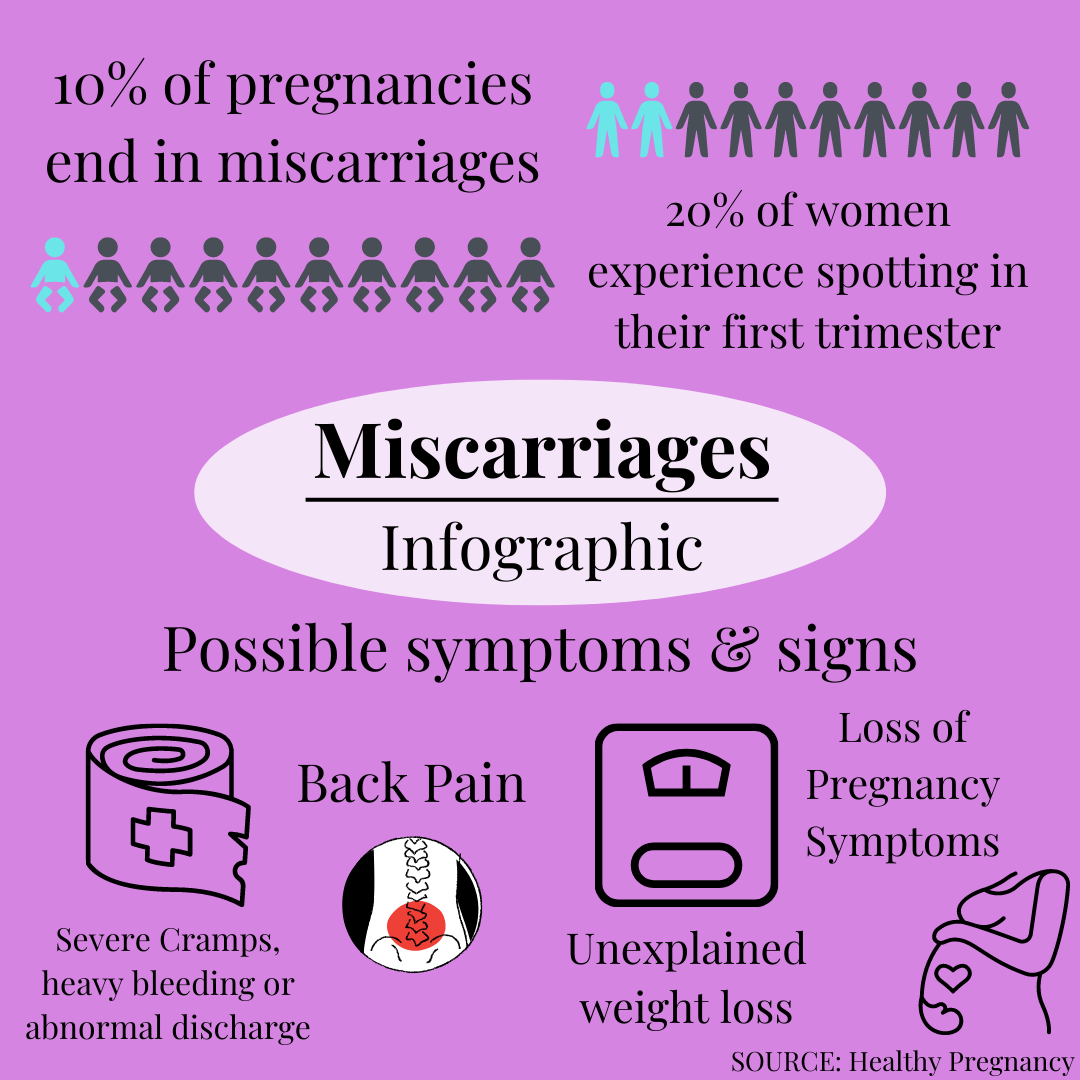 I can now say I was failed by my doctors and I'm not OK with it.
My heart breaks everytime I read about a mother who died during or after labor, when I see another grieving couple post about their miscarriage and every single time I think about how I suffered through my own pregnancy loss.
October is Pregnancy and Infant Loss Awareness Month. Loss.
I'm tired of hearing that word but...