Good morning!
While we are busy producing our upcoming issue with the newest Viewpoints staff, featured below are stories from the Back to School issue you might've missed. Keep an eye on our social media for the latest campus news until our print edition makes it's debut Sept. 15!

Check out photos taken by photo editor Stephen Day from the press conference held at The Cheech June 16. Interim news editor Elaina Kleven visited the museum over the summer and wrote about her experience at the popular museum.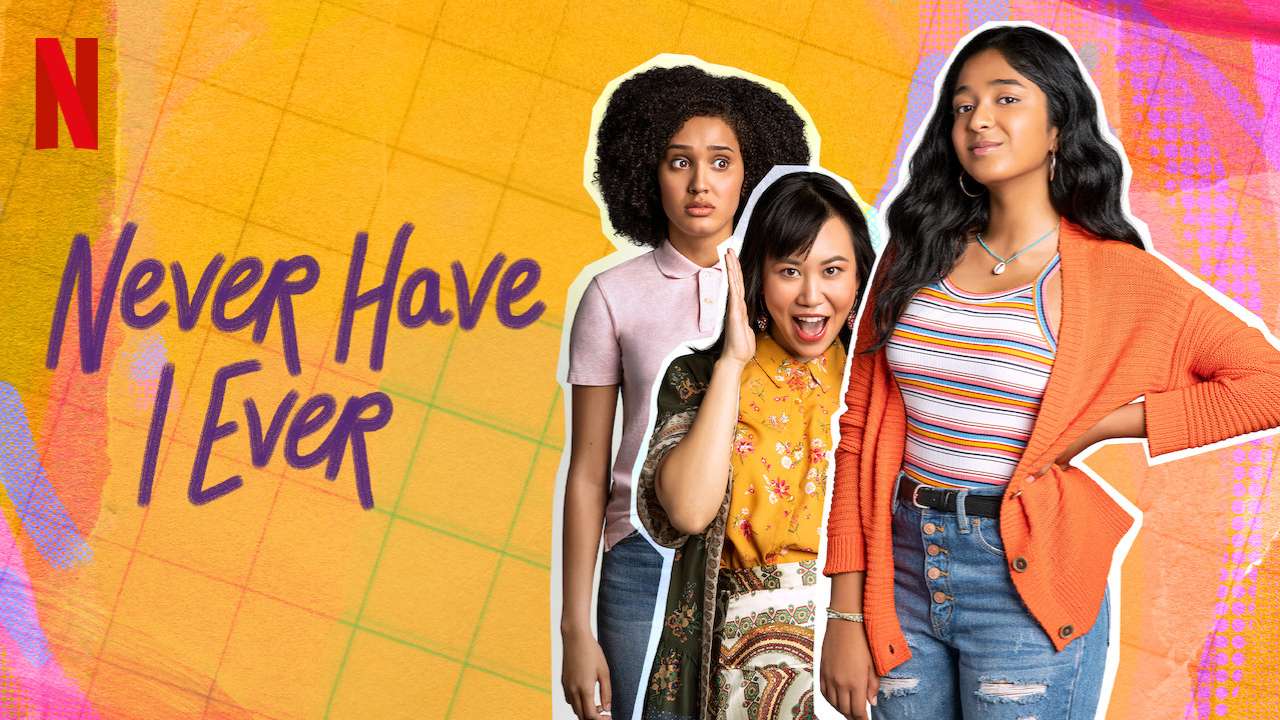 School is back in session and so is the hilarious and witty 'Never Have I Ever' Netflix series, co-created by comedy genius Mindy Kailing (The Sex Lives of College Girls, The Mindy Project).
The series first premiered amidst the COVID-19 pandemic, which arguably played a vital role in how well it was received.
Famed tennis player John McEnroe returns with much needed commentary as the narrator for Devi (Matreyi Ramakrishnan) in season three as she navigates a new phase in her adolescence, healing from the trauma she was struggling with following the sudden loss of her father in the previous season.