Local News
Protesters gathered in front of the Riverside Unified School District office in downtown Riverside Oct. 28 after a video of a teacher from John W. North High School was released showing her dancing around the classroom wearing a fake Native American headdress.


The video of the trigonometry teacher, Candice Reed, surfaced after one of her students recorded her imitating tomahawk chops and Native American chants as part of a lesson.


Among the protesters were Shiishonga Tribe Council members who were given an opportunity to meet with RUSD Superintendent Renee Hill to discuss the video, Reed's employment status and the implementation of indigenous education.


"Fire Candice Reed," protesters chanted outside the district office while tribe council members met with the superintendent.
Campus
Plans are underway to create a technical trade training program center for Riverside Community College District.


The center is still in the planning stage, but the Board of Trustees envision the Inland Empire Technical Trade Center (IETTC) will address poverty, equity and access by providing a way for underserved populations within the district to gain valuable skills directly applicable to the workforce.


"Some time back, I had mentioned to (the) Senate that we were exploring the concept of expanding the apprenticeship of 'learning while earning,' proposing a trade tech center for the Inland Empire," Chancellor Wolde-Ab Isaac said at the Riverside City College Academic Senate meeting Oct. 25. "And we have had a discussion with the constituencies with political representation in Sacramento and in Washington."
Features
Growing up, Elijah Perkins' childhood home was always filled with the sound of music. His father's passion and craft, coupled with a childhood friend's influence, introduced him to streetwear culture and art, and they became harbingers for his musical career.


In 2007, a young middle school Perkins, now better known as Elijvh, became involved with the underground culture scene. All the while, his father's eclectic music taste began to embed itself into Perkins' head, which later stemmed into an obsession.


Perkins found himself listening to tunes by The Isley Brothers, Tower Power, Santana and Jimi Hendrix, as well as R&B-esque artists like Tony! Toni! Toné!
Hip-hop, however, was far out of the question.
Opinions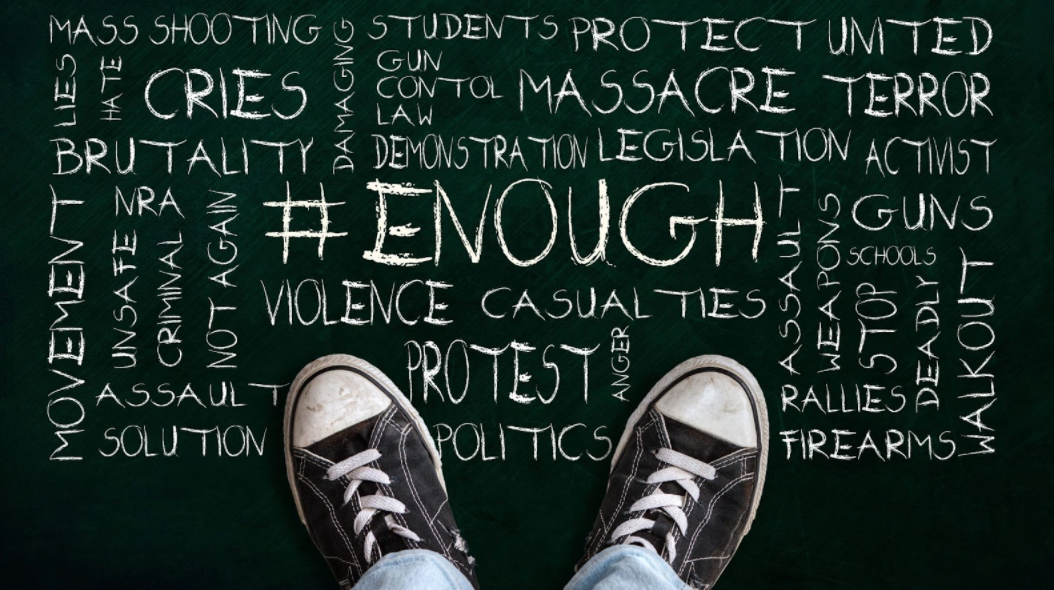 The gunman responsible for the Parkland shooting

pleaded guilty

Oct. 20 to killing 14 students and three staff members for his 2018 attack, bringing the conversation of gun regulation to the forefront of Americans' minds once again.
After three years, the aftermath of the Marjory Stoneman Douglas High School shooting has reminded me that my life is never guaranteed when attending familiar places, like school.
The lack of gun control on irresponsible and nefarious gun owners makes it impossible to live without fear as a student, journalist and citizen of the United States. Their irresponsibility has led to reoccurring family fires, mass shootings and mostly, school shootings, which have increased significantly due to the return of in-person learning.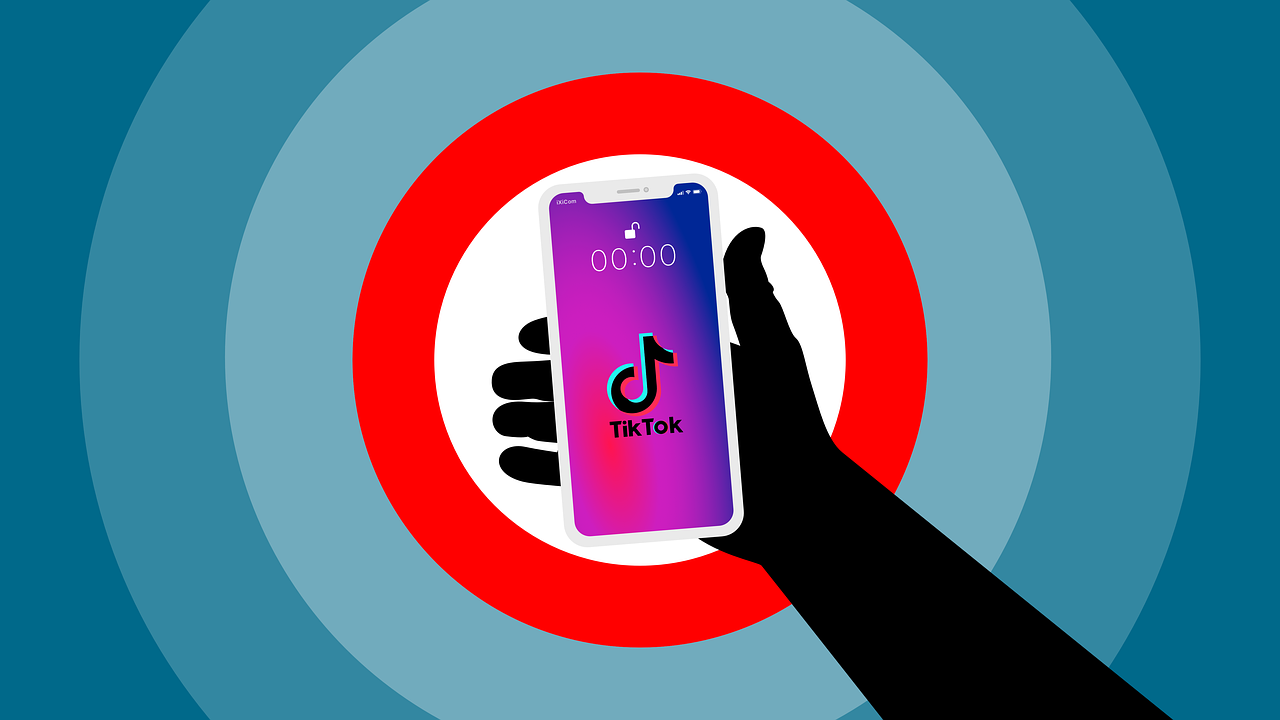 Generation Z has outdone millennials' YouTube challenges with their trendy ideas and that's not a compliment.
TikTok was a comfort app that I used for mental breaks to escape from reality. Lately, though, the new and dangerous challenges that have been spreading need to be addressed and stopped as they are detrimental to the growth of current and future generations.
The number of new challenges and trends of lighthearted activities like singing and dancing created positivity for younger generations. But now, trends like assaulting staff members, ingesting protein powder or vandalizing property have gained more attraction — and this troubles me, as a member of Gen Z and moderate TikTok user.