Happy Sunday. Check out some of our latest stories below from our newest issue.
Sports
What began as an early season meet meant to help track and field athletes get back into their competitive groove became an opportunity for some contenders to test their limits and set high marks.


The tone was set early by California high school high jump state champion Darius Hill.


Hill set a long jump PR (personal record) of 24 feet 3 inches at the Moorpark Open on Feb. 4. That record would only last a week, with Hill's new record set at 24-9 3/4, more than a foot longer than his competition.
News
*This story was updated Feb. 19 to include RCC President Gregory Anderson's comment.
Athletes from the Riverside City College women's basketball team publicly voiced their displeasure surrounding the inequities they face compared to their male counterparts this week on social media.


A Twitter account named @EqualityInWomensSports issued a public statement Feb. 14 demanding equity, respect and equal access to facilities on campus. They also posted a video of the women's basketball team pleading for support.


"The culture is still focused on men's sports, and it needs a change, and it needs a voice, and my student-athletes have been that voice and I couldn't be more proud of the young women that they are," Alicia Berber, RCC's women's basketball head coach, said.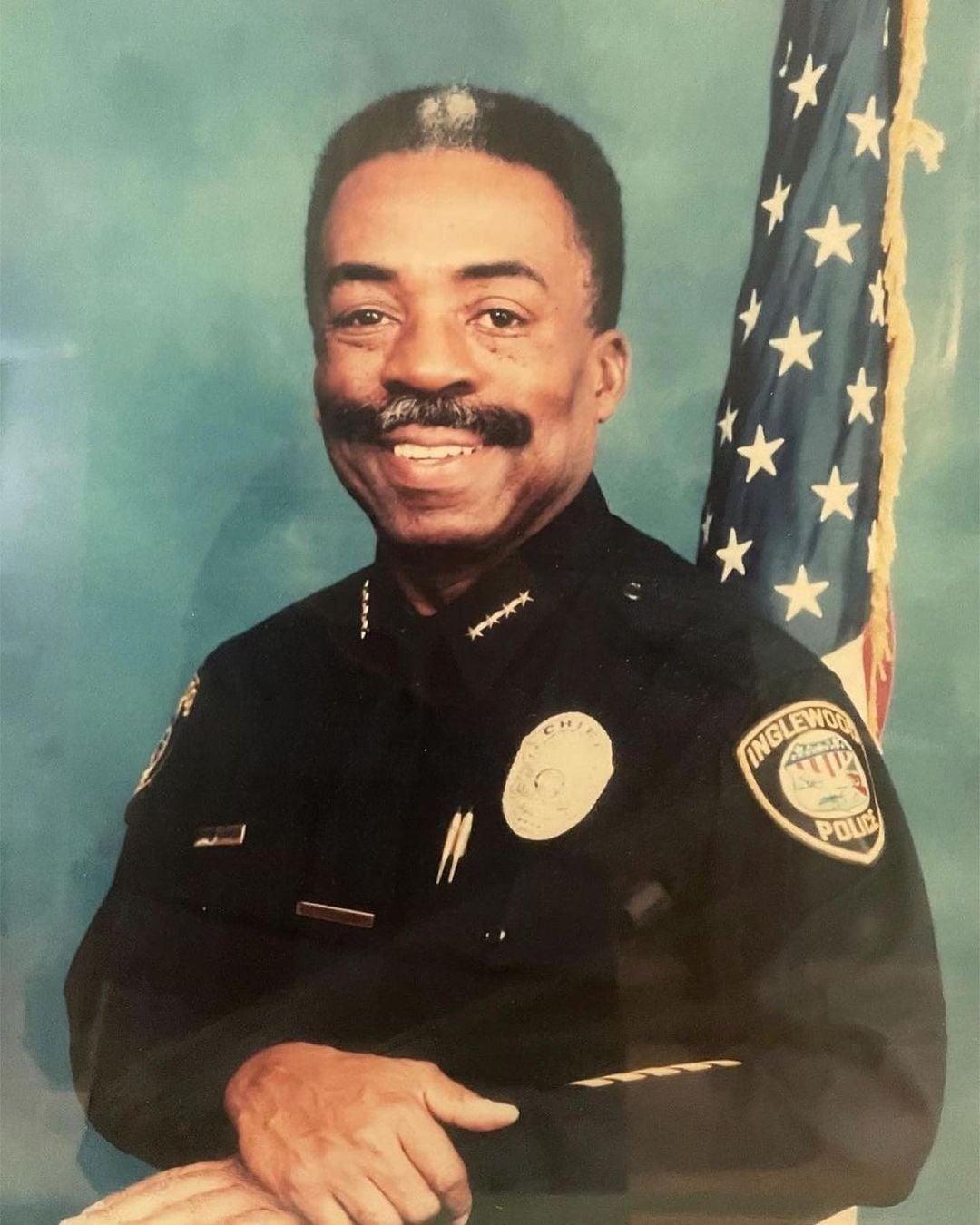 Oliver Thompson has been thought of as an agent for change and justice throughout the Southern California Community but, like many, made his home in the Inland Empire.


He lived through segregation in educational institutions and the civil rights movement and used his life experiences to navigate his career and his interactions with the world around him.


"(High school) prepared us to go out and be a successful American in society," he said to Viewpoints in a 2015 interview. "In spite of your skin color, in spite of the fact that you still had 'white' and 'colored' water fountains, and you were still expected to sit at the back of the bus."
Life
Riverside City College's Umoja community and Ujima organization, student engagement and equity programs for Black students are honoring Black History Month and its impact on Riverside.


Both programs will celebrate the month by hosting events that analyze the aspects of Black culture, historical events and influential figures.


Oliver Thompson, an instructor of administrative justice, was an influential figure in both programs. Umoja will be commemorating Thompson, whose family experienced the Tulsa Race Massacre. The racially motivated attack occurred 101 years ago when a White mob targeted and decimated a prosperous Black business district and neighborhood in Tulsa, Oklahoma, referred to as the Black Wall Street.
Podcasts
This week Leo and Tim take a look at a meta little show from the 2010s that refused to die: Community. This particular episode guest stars the late, great Betty White and asks some pretty serious questions about what it really is that keeps our relationships together. Do the answers still hold true? Join us and find out!


Content/Trigger warning: Racism in academia