I hope that all of you are enjoying your three-day weekend.


Many of our new student-journalists are still in the process of being acquainted with the program but are working hard to look for stories to cover. However, that doesn't mean that our returning journalists haven't stepped up to the plate.


In this "Review Round-up," our multimedia editor Tim Nacey wrote an article about an interesting and reality-breaking film called "The Show." Also, our sports editor Jesus Coronel and reporter Brian Calderon debuted their podcast "Field of View." In their first episode they break down the first half of the F1 season.


Finally, our editor-in-chief Leo Cabral (they/them) and our multimedia editor Tim Nacey (he/him) sit down and have a thorough discussion about some of their favorite comfort TV. Join them as they debut the RERUN SHUFFLE with a breakdown of Star Trek: The Next Generation.


Did you miss the first half of the Formula season? Catch up with our newest podcast
SPORTS:
In the debut episode of Field of View, Brian and Jesus dive deep into the first half of this year's Formula 1 racing season, reviewing the races thus far and discussing the Hamilton-Verstappen rivalry before looking to the future of the league.
Join Leo Cabral and Tim Nacey as they talk about one of their favorite Star Trek episodes
A&E:
Introducing the Rerun Shuffle — a podcast about revisiting your favorite old comfort TV shows and discussing how they hold up today.
In their debut, Viewpoints multimedia editor Tim Nacey (he/him) and editor-in-chief Leo Cabral (they/them) watched the memorable episode "The Outcast" from "Star Trek: The Next Generation." The 17th episode in the fifth season confronts gender and its limitations between the Starship Enterprise crew and an "androgynous race called the J'naii." Tim and Leo get into the nitty gritty of how the show handles gender, representation and what it means in the real world.
Alan Moore's "The Show" is a bizarre and fascinating film that just goes over-the-top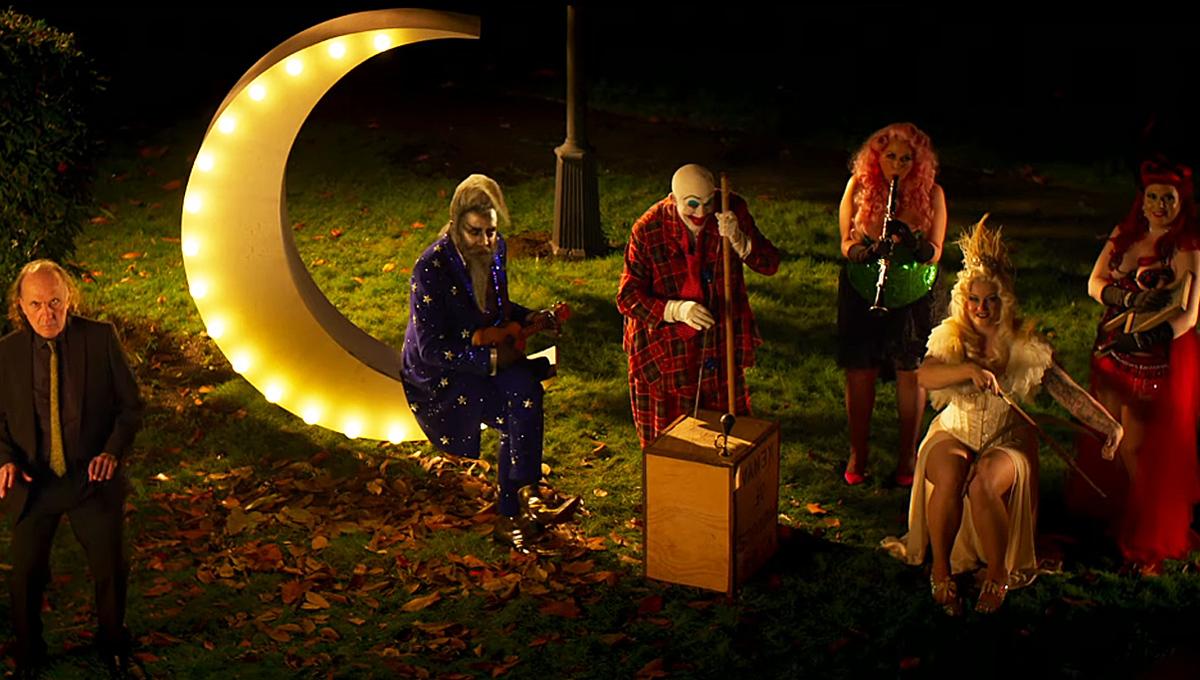 A&E: Alan Moore, who is primarily known for his work in the comic book space, and director Mitch Jenkins have fun with reality in this film.


While it's often amusing, there's a feeling of unease that permeates even the most mundane scenes. Considering how many dream sequences there are, I found myself questioning what is and isn't real, eventually giving in and enjoying the ride.


Overall, I found it difficult to nail down how I feel about this movie.