It feels good to be back!


Viewpoints had a spectacular week filled with orientations and preparations for the semester. Our program saw an influx of new journalists join our program that are excited to learn new skills and serve our community. You will be able to enjoy their hard work in the coming weeks but for now please enjoy some of the stories that our volunteer staff produced for the 'Back to School' issue.


Below you will find an article discussing Riverside City College students differing opinions about returning to campus, our editor-in-chief's thoughts about the healthcare system and movie reviews for 'The Suicide Squad' and 'Nine Days.'


In-person education is a weight lifted off the shoulders of some and disrespectful for others
NEWS: "This is not about being pro or anti-vaxx, it's about freedom of choice," she said. "We feel that our freedom of choice is being taken away as students and that's not fair to us."


Other students are eager to return to campus after more than a year of distance learning.


Second year student Nancy Hillig, 19, said the opportunity to return to in-person classes should be seen as a privilege.


Transgender people dread trips to the hospital because of the discrimination that occcurs
OPINION: Trans and nonbinary people have to convince their doctors of their trans identity, endure uncomfortable questions unrelated to health care about their genitals, educate medical professionals about basic terms and more.


They feel the necessity to choose between their mental health and their transition. There have been cases where sharing a history of mental illness while being trans has led to doctors withholding gender-affirming care because they deem that our transness is the source.


Movie Review: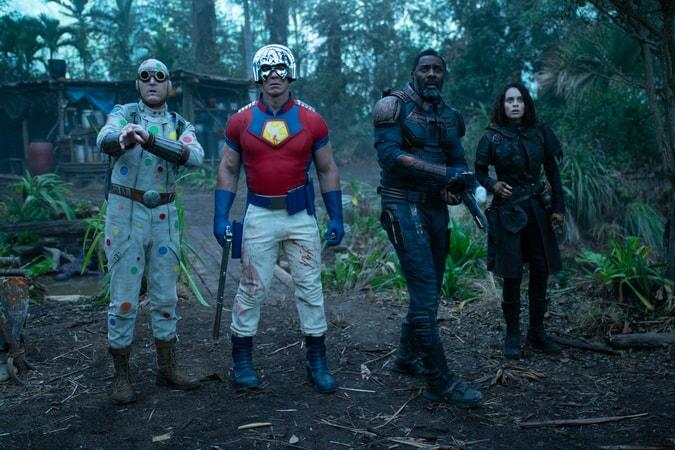 Life:

"The Suicide Squad" is a strange experience.
Partially because it contains things like feral weasel-men, starfish kaiju and a man with extreme mommy issues that can melt things with the polka dots he shoots from his fingers — but also because of the limbo between sequel and reboot in which it exists.


Movie Review: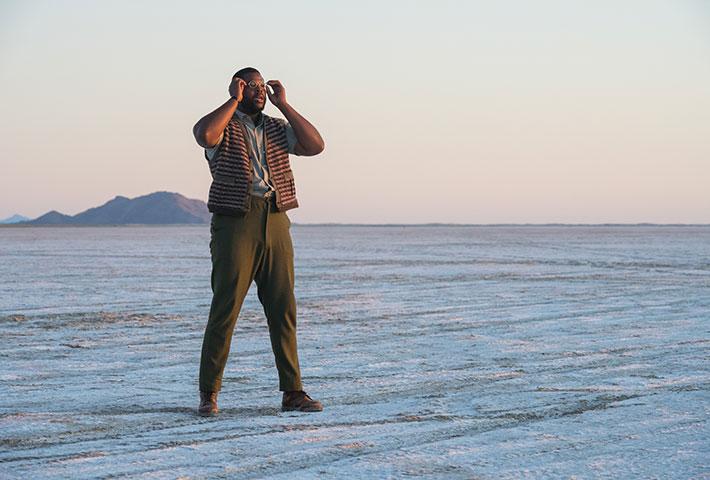 Life:

What if, before we were born into this world, we had to sit across a desk from a stone-faced interviewer and answer complex questions to prove that we deserve to live?
It's a strange premise for a film and not one that leads to much octane-action, but director Edson Oda's debut film "Nine Days" does a lot with it.