Happy Monday. Here are some of the top stories from our latest issue.
Sports
Orange Coast College Pirates beat Riverside City College Tigers in a 3-0 sweep
The Tigers were blocking the net constantly and covering a lot of floor w

hile taking the Pirates to the limit in the first set.

"The first set was good, we played real hard," RCC coach Clara Lowden said.

Freshman Maggie Aburto was leading the way with seven kills until she had to leave the match due to possible injury.
As Riverside City College's athletic department jumps back into training and competition, the athletes, trainers and coaches understand that a healthy mind and body are the key to success.


Coaches and athletic trainers know that athletes must do their best to keep their bodies healthy outside of just attending practice in order to prevent injuries.


"If somebody is always injured, they're never playing at their full potential," Nate Swift, RCC's athletic trainer, said. "If they take care of themselves and stay healthy, they just perform better."
Opinion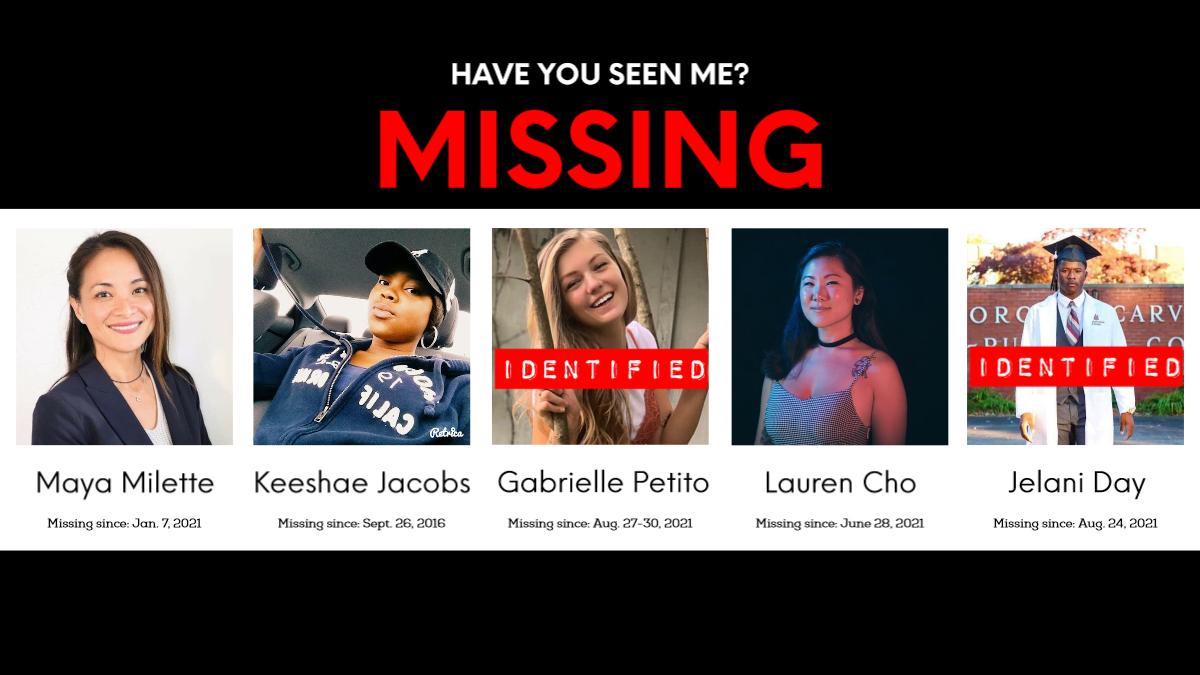 Petito case exposes media's neglect of POC
It feels like an individual's race determines who deserves acknowledgement and advocacy based on past media coverage of missing persons.


Most recently, mainstream news outlets like CNN, MSNBC and Fox News have extensively covered the disappearance, and eventual discovery, of the remains of 22-year-old Gabrielle Petito, a travel lifestyle social media influencer.