Our reporters are hard at work producing accurate news and entertaining content in the week leading up to our second printed issue of the semester.


After the Faculty Association met with Chancellor Wolde-ab Isaac in an emergency meeting, the Riverside Community College District has decided to push back its deadline for the second dose of the coronavirus vaccine, allowing students more time to reach full immunization.


Arts and Entertainment editor William L.G. Stephens writes a scathing review of James Wan's newest film.


Editor-in-chief Leo Cabral challenges readers and writers to educate themselves and to think critically about how the LGBTQ+ community and queer people of color are excluded from media and writing rooms. They also sit down and analyze themes of depression in an episode of "Courage the Cowardly Dog" in the latest Rerun Shuffle.


And don't miss out on Brian Calderon and Jesus Coronel's discussion about Riverside City College sports, NASCAR and more in their latest episode of Field of View.


Students now have until Sept. 30 to receive their second coronavirus vaccine dose.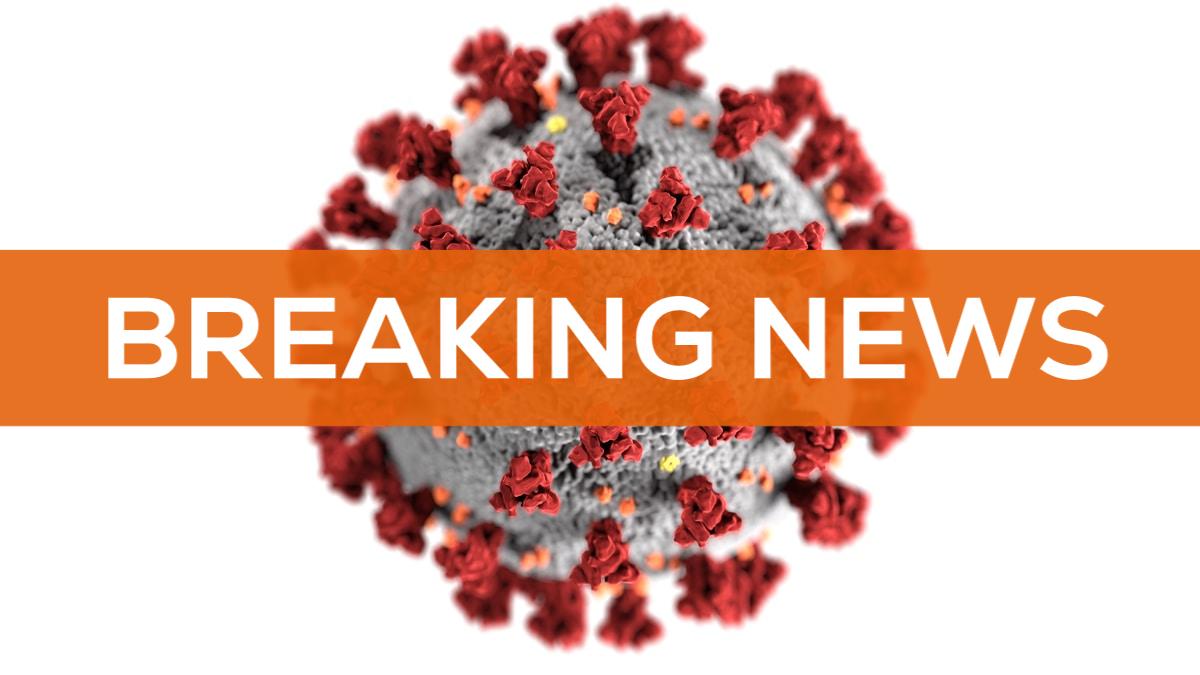 NEWS:
The new deadline for the second dose of the Pfizer or Moderna vaccine is now Sept. 30, allowing students to reach full immunization by Oct. 14.
The Riverside Community College District extended the deadline for students to receive the second dose of the Pfizer or Moderna vaccine after faculty members voiced their concerns about the lack of recent communication provided to students.


Students received an email Sept. 16 informing students that it was their last day to receive their second vaccine dose in order to comply with the Sept. 30 full vaccination deadline. Students who did not comply with the deadline would be dropped from both face-to-face and hybrid classes if they were not fully vaccinated by the final deadline.
Despite James Wan's horror streak, 'Malignant' feels like something we've seen before.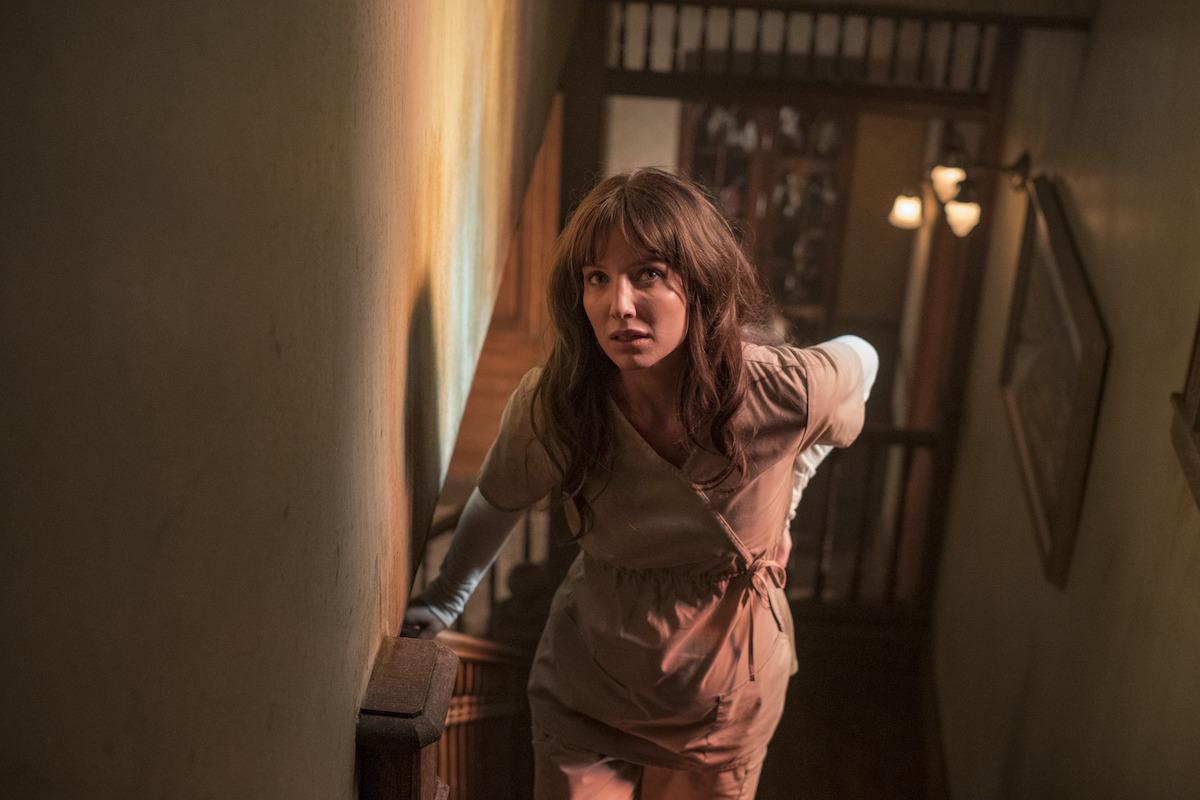 A&E:

With little advertisement, other than the ones that interrupt your YouTube videos, the newest addition of James Wan's horror repertoire hit theaters on Sept. 9. James Wan has held the title of "King of Horror" for roughly fifteen years now and possesses the knowledge of what gets a reaction out of audiences and what doesn't.


"Malignant," however, has shaped itself into an accumulation of recycled parts from all his previous films. For example, the protagonist is hypnotized by an outside party in an attempt to remember her suppressed past just as they do in "Insidious." Even the costume of the "Malignant" creature reminds us of "Insidious." It's yet to be known if this is done by design and I won't be the one to spoil it for you.
Writers must consider better, accurate and diverse representation for transgender people.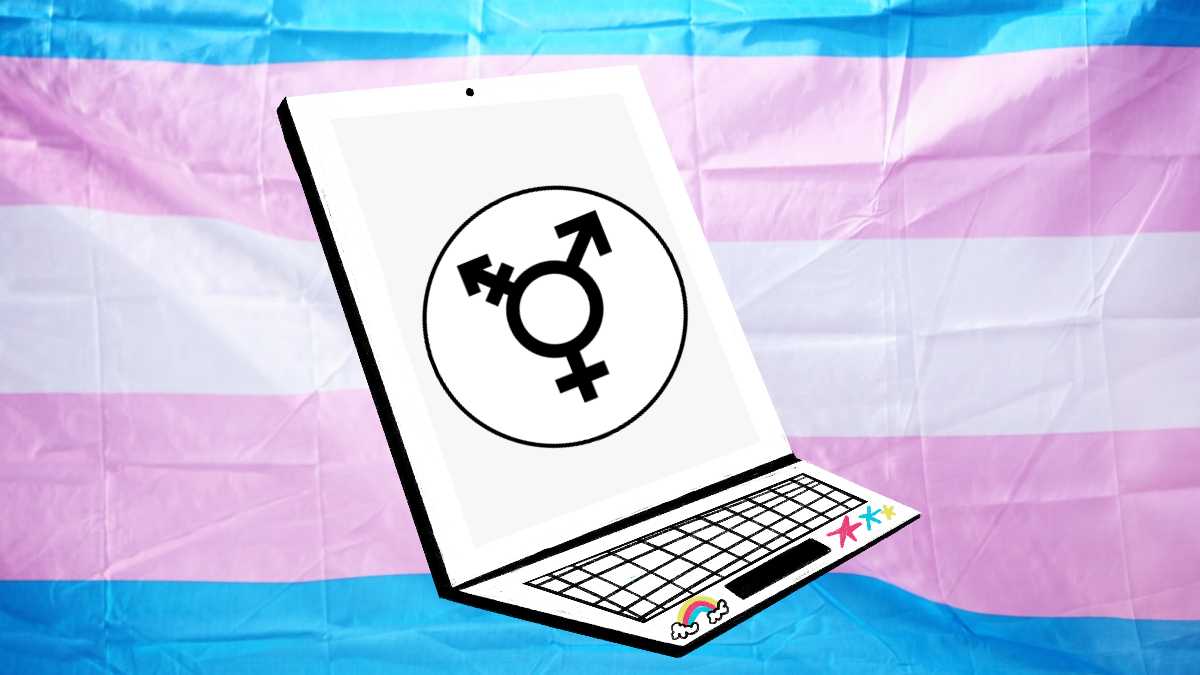 VIEWS:

Consider who is in the writing rooms of your favorite films and shows. It is predominantly White, cisgender and heterosexual males writing queer stories — and they don't do it well.


The culture that excludes LGBTQ+ writers, especially of color, from film and TV production must be actively challenged and held accountable. Show runners should consult a team of trans and queer individuals whenever they want to tell our stories and they should stop giving trans roles to cisgender actors. This will minimize harm and misrepresentation of the community as well as offer more employment opportunities.
Tim Nacey and Leo Cabral take a deep dive into "Courage the Cowardly Dog."

A&E: With its themes of depression and the role that love and connection plays in helping to combat it, this episode has a lot to unpack so join us as we take a look at it through a modern lens!


Content/trigger warning: Mentions of mental illness, depression and suicide.
This week Brian and Jesus are back and are talking about Riverside City College sports, the NFL and Formula 1.

SPORTS: This episode includes the women's volleyball team winning their third game in a row against Cerro Coso, the football team's win against Long Beach and the cross country team's most recent invitational with the women's team finishing in the podium. There was plenty of action to have during the first week of the NFL season.