Many of our hard-working journalists are in the process of writing their first articles which means that there will be a lot of new content coming soon. As always though, our senior staff members have been getting out there and putting some time into delivering new stories for our audience.


First, reporter and photographer Joyce Nugent covered a candlelight vigil held in Indio that honored the fallen soldiers in Afghanistan.


If you are looking for some sports updates, managing editor Daniel Hernandez and assistant sports editor Jesus Coronel worked together to capture some amazing women's volleyball action and write an article breaking down how Riverside City College dominated in their game.


In entertainment news, not only did multimedia editor Tim Nacey write a review about "Shang-Chi and the Legend of the Ten Rings," he also sat down with our editor-in-chief Leo Cabral to talk about one of "King of the Hill's" most memorable episodes in the newest episode of "RERUN SHUFFLE."


Indio community holds event to honor Cpl. Hunter Lopez and others killed in Kabul.
NEWS:

Cal Fire and the Indio Fire Department employees suspended the American flag between the extended ladders of two fire trucks while attendees paid their respects.


Lopez served on a special crisis response team sent to provide security and assist the State Department officials at the airport gates in Kabul, Afghanistan when he was killed.


Managing editor Daniel Hernandez captures the ferocious home game against Cerro Coso.

SPORTS:
Riverside City College women's volleyball team began the season with three losses but are picking up the pace with three wins this week.

Join Leo Cabral and Tim Nacey as they talk about one of the most memorable "King of the Hill" episodes. BONUS: Tim kills Leo with his spot-on Hank Hill impression.

A&E:
Introducing the Rerun Shuffle — a podcast about revisiting your favorite old comfort TV shows and discussing how they hold up today.
This week on Rerun Shuffle: Leo and Tim dive into the sometimes dicey waters of "King of the Hill" with an episode that focuses on misogyny and gender politics. Does it do the concept justice or is it stuck in the past, like the Alan Rickman-voiced King Philip? Listen on to find out!
The latest film in the Marvel Cinematic Universe bodes well for Marvel's "phase four."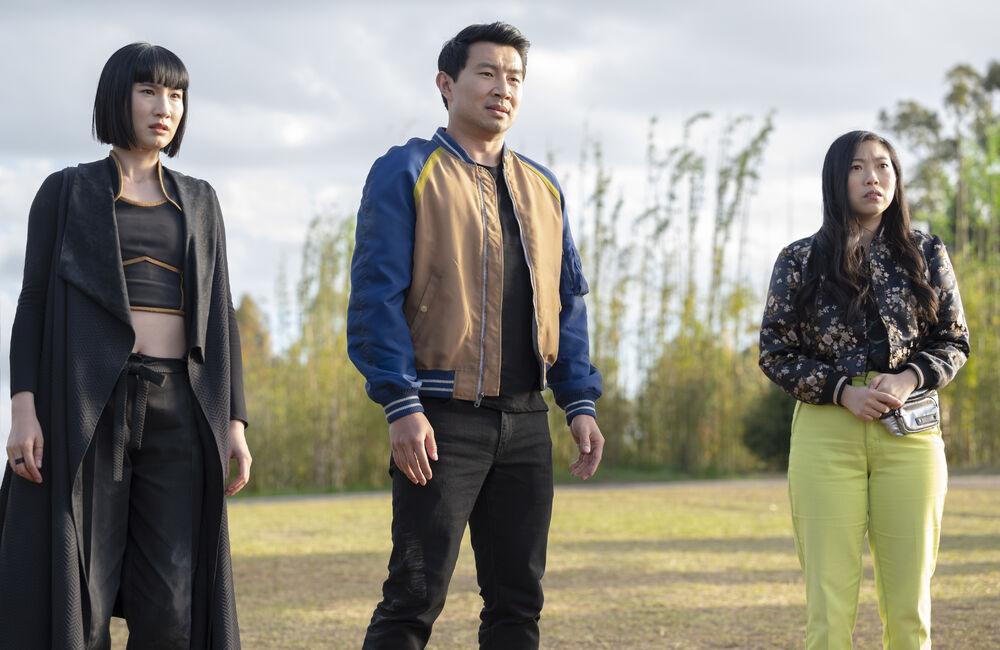 A&E: The thing that struck me most walking out of "Shang-Chi and the Legend of the Ten Rings" was that I didn't feel like I'd just stepped out of a superhero movie.


It has some of the trappings of the genre, but it doesn't bash you over the head with them. Because of that, I'd say that if you've ever been curious about the Marvel Cinematic Universe and have been looking for a place to jump in: this might be it.