Our staff has been hard at work reporting on the recent ASRCC presidential candidate controversy. Below you will find two articles written by our editors about this week's updates on the situation. You will also find stories about California's effort to address inequity and the cosmetology program's reopening.


According to the bylaws, a special election is necessary because the minimum threshold of votes were not met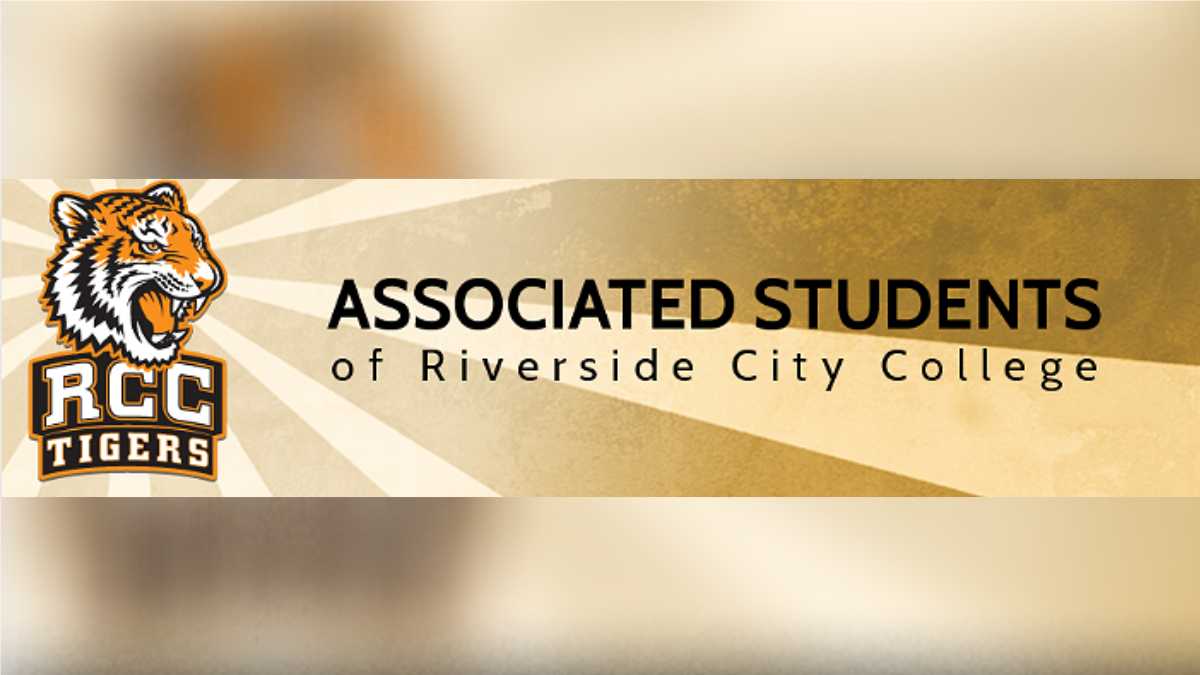 NEWS:
The Associated Students of Riverside City College Supreme Court decided to hold a for president and vice president after not receiving enough votes to constitute a proper election.
Unopposed ASRCC presidential candidate Albert Jaramillo and his running mate Tristan Morales received 40 votes. A minimum of 100 votes are required for a viable election.
Students can vote from May 25-27 via Survey Monkey.
Vice president argued that sexual assault survivors cannot ask to remove the presidential candidate just because they feel uncomfortable
NEWS: Although they are concerned with Jaramillo holding office, Hughes noted that students have voiced to him their full support of rehabilitation for formerly incarcerated people and Transitioning Minds, the campus club that supports students who have served time.


Annabelle Tamano, a concerned student, said a regular student's inital reaction to ASRCC candidates is not to check the National Sex Offender Registry or Megan's Law website.


She stated the student government's reluctance to disclose this information beforehand is "irresponsible and displays a lack of transparency."


California's Recovery with Equity Task Force held a briefing for student leaders on the Recovery with Equity Roadmap
NEWS: Aidan Arasasingham, president of the University of California Student Association, spoke about the importance of students' voices being heard, especially when it comes to equity.


"The fact that this report charts a bold course for not going back to normal, but creating a new normal that is more inclusive and supportive of students, really reflects the values throughout this process of listening to the students," Arasasingham said.


The salon's shut down due to COVID-19 created a major setback for students' hands-on experience
LIFE: Due to the pandemic, the salon is only allowed six to eight clients a day. Susan Pechan, a regular client, has been coming to the salon for 10 years.


"I get better treatment here than a regular salon because the students pay more attention and care," she said. "Out of everything being shut down, this is the place I've most looked forward to coming back."


The salon's clients receive services offered anywhere else, but for a fraction of another salon's cost.